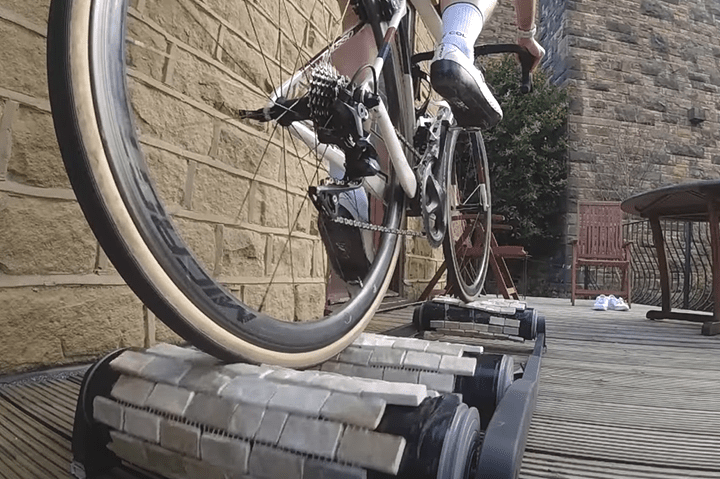 As always, April 1st tends to be one of the most challenging days to be on the internet. A constant rollercoaster of trying to figure out what are legit headlines versus not, and these days, the line is sometimes pretty blurry. Here's a few of my favorites from the day, perhaps I'll add more as the day goes on.
First up is DesFit with a look at the best way to use a bike computer:
Now, probably very much unbeknownst to Des, is that many years ago, I actually included this very thing in my older Edge 500 In-Depth Review (from 13 years ago) and similar bike computer reviews from that era, in fact, using the same strap he shows in the video. And indeed, I even used it on some legit runs. Also of note is that many people would use their Edge computers on running strollers, and then simply toggle the activity type afterwards.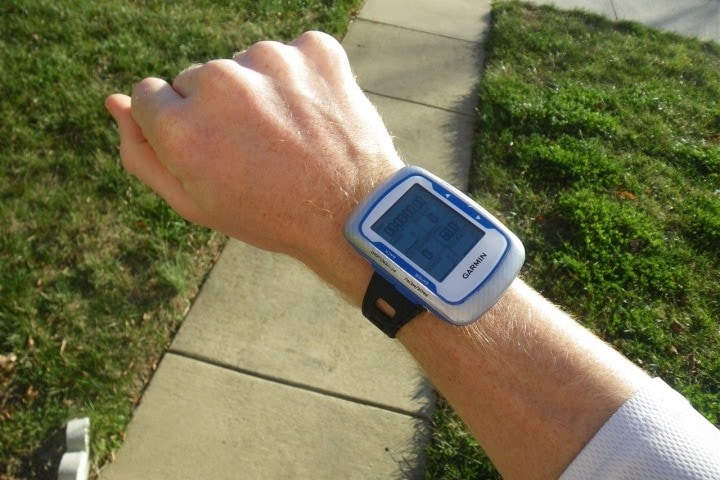 Next up, we've got the new Wahoo COBBLR Review by Chris Pritchard, which is a unique roller system that can simulate cobblestones. This is amazing.
Now again, probably unbeknownst to Chris is that this too is likely unknowingly based on a real-world product. Or, at least a prototype I saw somewhere in a backroom of a similar concept not too long ago. At this point, maybe I've already said too much…
Moving along, we've got Matt LeGrand with his well-nailed Apple Watch Series 7 review. As always, Matt delivers in this video:
And last but not least, we've got Montre-Cardio-GPS with COROS's introduction of their own cryptocurrency. While the original article is in French, most browsers will easily translate that these days, so it shouldn't be too big an issue.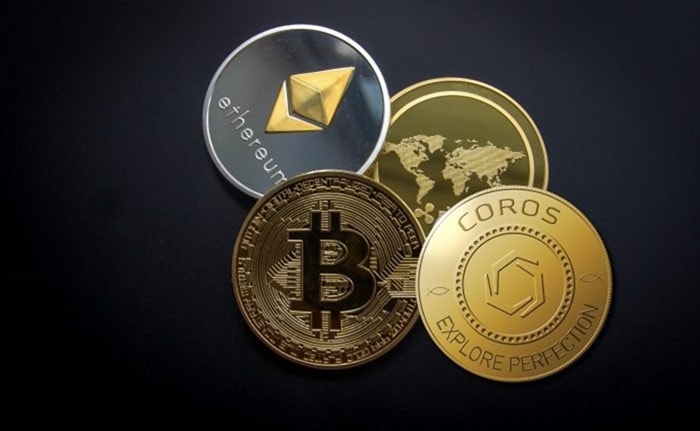 With that, have a great weekend, and thanks for reading!