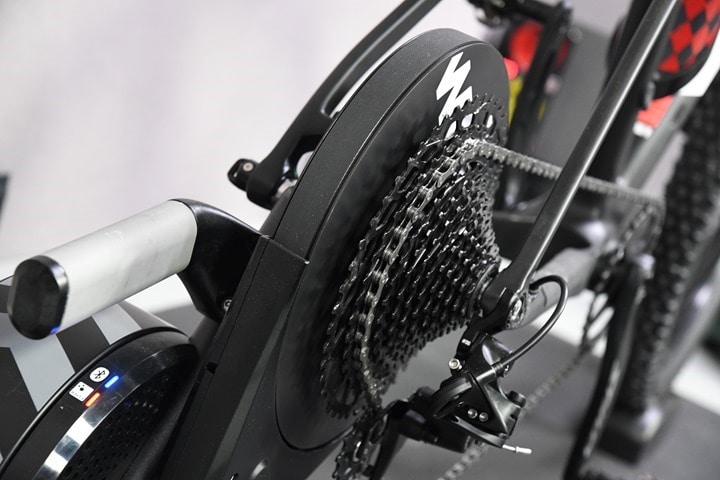 With a renewed focus on indoor training across the globe, many trainer apps are fast-forwarding features they had planned for later, offering promos, or doing various unique events to help folks pass the time.
As required by internet law, Friday posts need to be quick and efficient. And being Friday, I've got sorting and organizing to do. So this post is just a quick round-up of all the indoor trainer app events and worthwhile announcements that you might not be aware of.
To which, you're asking- what about a complete indoor trainer app round-up! Yup – that's coming. For realz this time. It'll be out early next week, covering in-depth ten leading indoor training apps. It resurrects what I had started last fall, but I'm putting in time on all the apps again, just to catch anything that's changed since then.
Trainer App Announcements:
Here's the round-up. I'm not going to dig into the analysis too much in any of these, I'll save the app analysis for next week's massive app guide. Mostly because I've already written about half of those analysis pieces, and we can't have any word-hoarding going on around here. It's hard enough to find bread, veggies, and Speculoos cookies at the store without me using up all the words too.
FulGaz: They're running a Tour of Europe schedule the next 16 days or so, which has a highlighted epic ride/route each day, taking roughly an hour. These are from different countries across Europe – including rides like the Cap Formentor (probably one of my top 2-3 favorite rides in the world, to Alpe d'Huez). For those not familiar, FulGaz shoots high-quality videos outdoors and then allows you to re-ride them indoors on a variety of platforms, in conjunction with your smart trainer. Also, they've got the best and most nuanced implementation of Wahoo KICKR Climb support, which adds to the realism. Oh, and you can get a free 30-day trial using code 58cofg.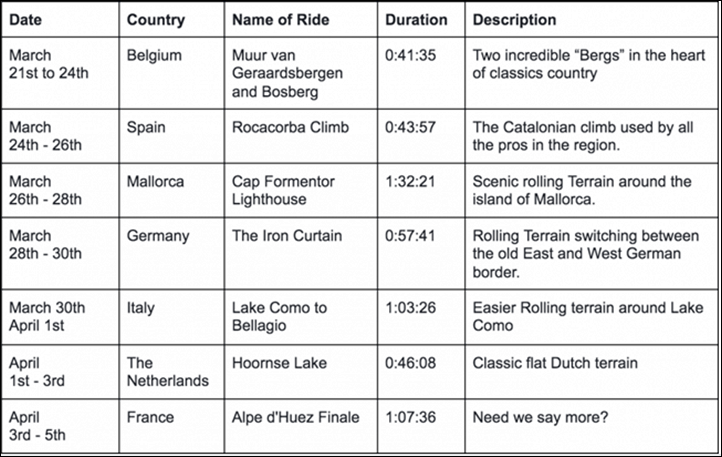 RGT Cycling (Road Grand Tours): They're offering free premium access to everyone, as of earlier this week. That's normally $15/month. Road Grand Tours is roughly like Zwift in concept, except all their routes are available all the time (versus only two worlds in Zwift). Of course, Zwift has boatloads more users. RGT can connect to your smart trainer and control the resistance according to terrain. They also have races and structured workouts. This video from SmartBikeTrainers yesterday recaps the differences well, but, there's no better time to try out RGT now that they've made it available to everyone. Again, I'll dive into it in more detail next week. I've been using a combo of Apple TV + my iPhone, but there's a variety of ways you can do it.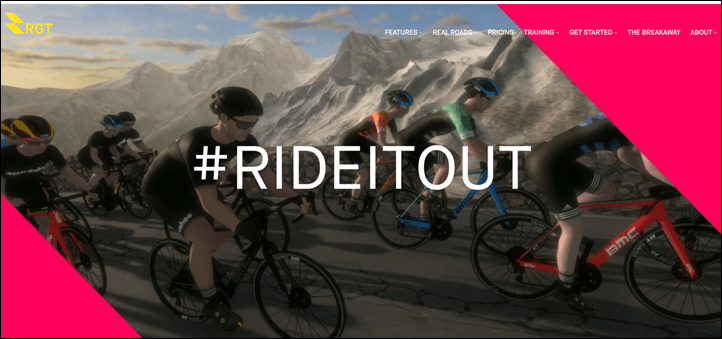 Zwift: They're not running any promos, but they've kicked up into high gear the number of events. The most prominent one (aside from Tour of Watopia, where you get double XP right now) is they're running a Where the World Rides series with Team Mitchelton-SCOTT. It's super cool, really cool. There's been pro workouts that you can join in on Zwift-live, plus live streaming on their Facebook page. There's only a few more days left, but it's even worthwhile going back and watching some of the previous stuff. And who knows, maybe they'll add more.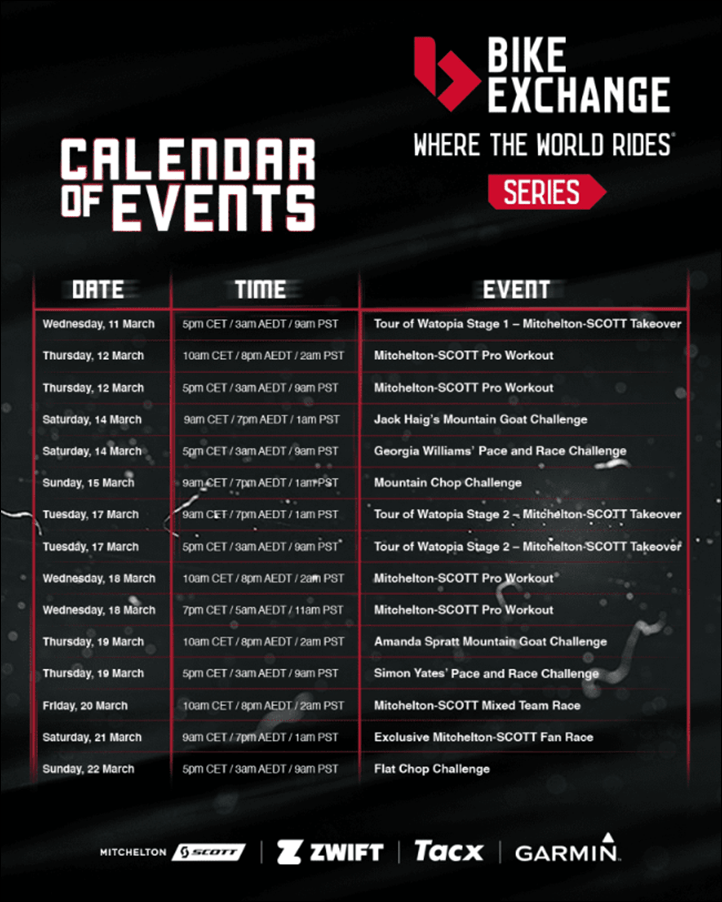 Peloton: The company is offering a free 90-day trial of their digital app, which enables you to try out the entire Peloton platform free during that duration (normally $12/month). There's no difference in the classes you get when you have a full Peloton bike versus just the app, and you can use tons of devices – even a web browser, to play back the content (live or pre-recorded).  For those of you that prefer structured workouts, I'd recommend trying out the power zone workouts, and in particular I enjoy the Christian Vande Velde classes (former pro cyclist). If you've never tried Peloton before, and are a bit skeptical, doing the free trial and taking one of his classes might change your mind a bit. Or, at the very least, you'll have suffered immensely by the end of it. The only downside to the digital app compared to the bike though is that you can only connect HR and cadence sensors, not wattage. So you'll have to track that on your own.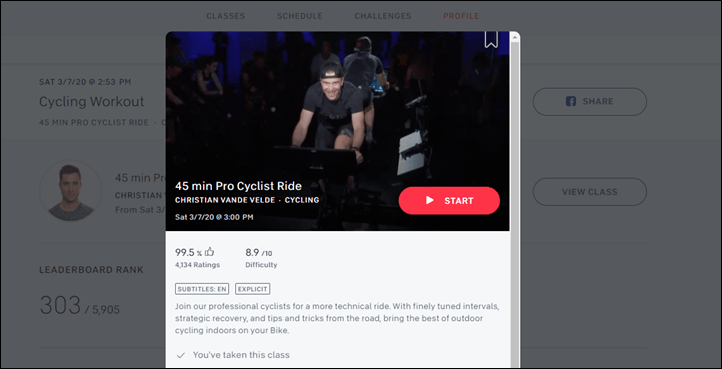 Rouvy: The company is donating 1EUR to an Italian fund for every person who completes a challenge featuring rides from around Italy. Also, they've got a free 30-day trial atop that. Rouvy as an app is largely focused on re-riding outdoor routes from around the world indoors. They've got thousands and thousands of videos recorded from all corners of this globe. They've also got structured training options too, as well as races and augmented reality type functionality where they overlay avatars on real-world courses.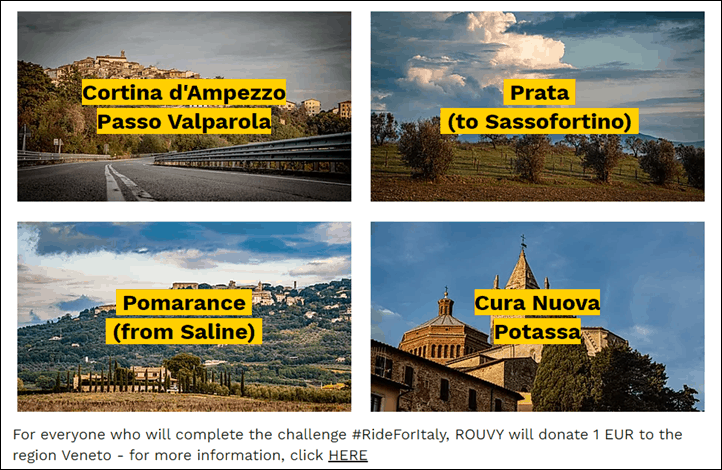 In addition, Rouvy is also launching a Spring Classics race against real-world pros each day at 17:00 UTC. You can log in- and race against them in real-time, as well as then have the entire thing livestreamed and commented on over on YouTube daily.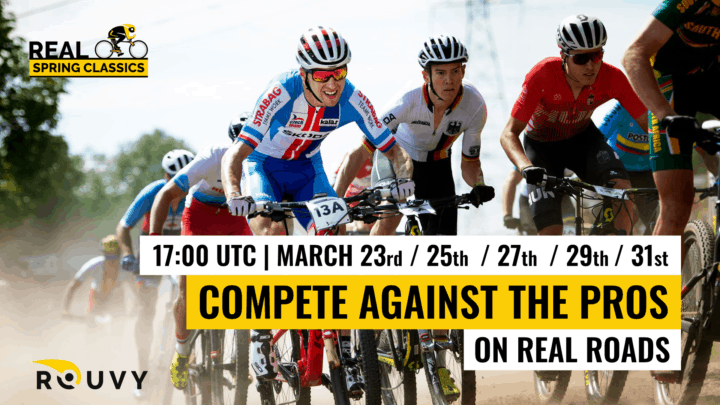 BKool: The company is running a 'Stay Home Cup', which is featuring stages from events that would normally be occurring right now. So this includes re-riding courses from things like Paris-Nice and Strade Bianche. The platform works with any smart trainer and has apps on most device types. They're running a 30-day trial right now as well, so you can give it a whirl before having to pay anything.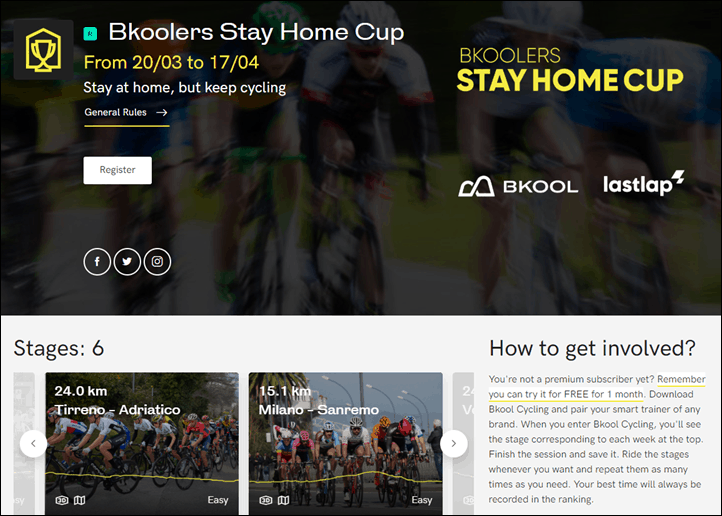 BigRingVR: The company is running a free 30-day challenge with access to the app and highlighted rides from around the world. There are 11 rides in 11 countries highlighting some of the best content within BigRingVR. The company focuses on re-riding outdoor rides using your smart trainer with either a Windows PC or a Mac. Normally access is $10/month.
Veloviewer: The analytics company that's popular with Strava users for deep dives into your data, has made their virtual leaderboards for segments on Zwift and RGT. They're working to get ones for FulGaz and Wattbike soon too. If you haven't checked out Veloviewer in general, you definitely should. You'll also find their app running inside virtually every UCI WorldTour Pro team…well, when they're actually racing. :-/

–
CVRcade: The free indoor training app (which connects to your smart trainer) is doing group rides that anyone can join in, and it's also streamed in Mixer as well. There's one on Sunday Mar 21st at 10 AM US Pacific – 5 PM GMT – 4 AM AEDT (Sunday), and then also group rides that can be joined every Tuesday, Thursday, and Saturday.
The Sufferfest: The company that has both cycling focused and strength/yoga workouts as part of their popular online training suite, has made a few of their beginning strength training videos available on YouTube. These are all bodyweight workouts, so they can be done without any extra equipment in your isolated living room today.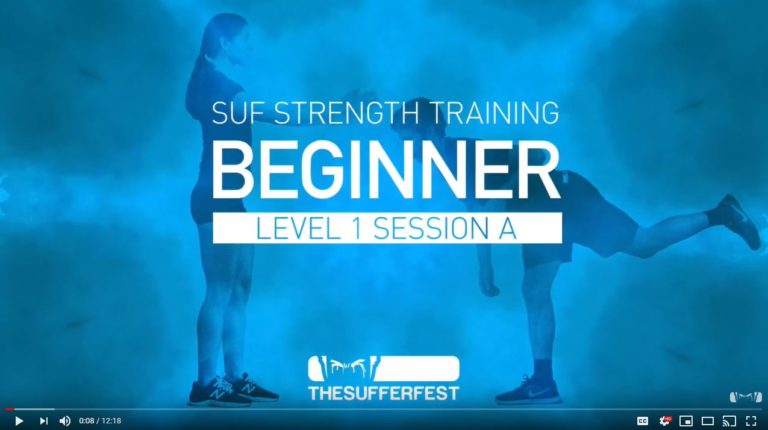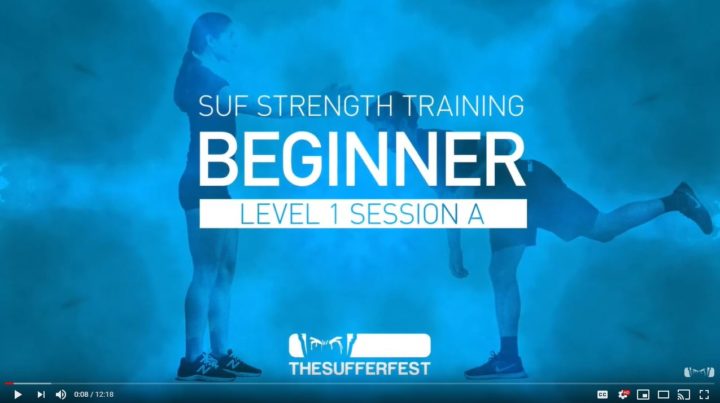 TrainRight/Carmichael Training System: They've made their entire indoor workout collection set of videos totally free to download or play direct from YouTube. Pretty crazy! Hit up the linkage here.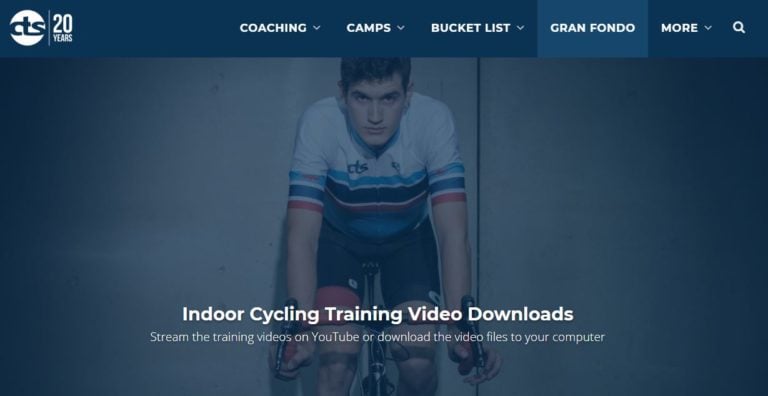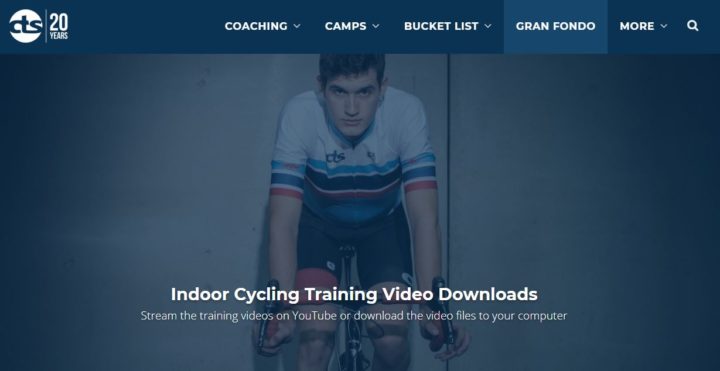 Tacx Training Suite: The company is offering an extended free 30-day trial of their multifaceted training app (includes structured workouts, real courses, and virtual courses), plus launching a spring classics series and additionally added more real course rides this week.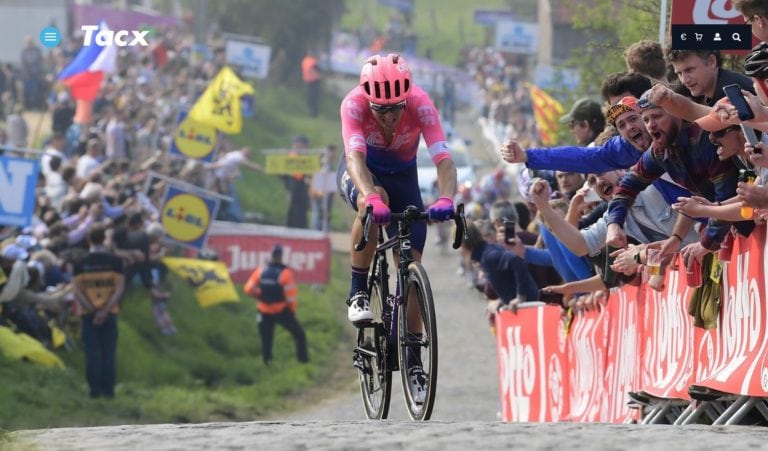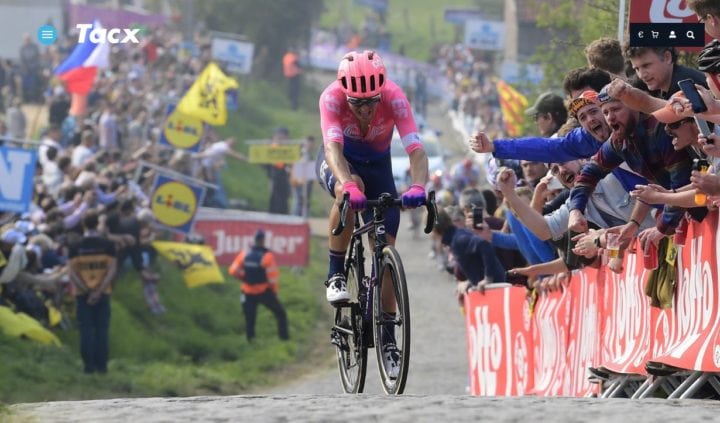 Ok – if you've got other trainer app deals or special events related to keeping people indoors, then feel to let me know down below. I'll curate those back up here into the list as they happen.
Trainer/Cycling Deals:
Finally, again, keeping things quick – we're seeing a renewal of indoor trainer deals. In talking with numerous trainer companies, sales are (unsurprisingly) mind-bogglingly strong for them right now. This at a time of year where things normally start to thin out. I suspect at some point that'll shift from the reality of amazing trainer deals, to the inability to actually get products out of retailers/warehouses and to consumers as more and more businesses shut down.
Oh – and don't forget about the full indoor smart trainer buyers guide available here! It's up to date and accurate!
But for now – go forth and splurge on that new trainer. Or, sit inside and enjoy ice cream. Or do both. That's my choice.
Note: Generally speaking on the REI 20% off deals, historically with trainers we don't tend to see them re-order once they go out of stock mid-sale. In other words, turn to your approval department across the couch now, versus waiting. Also, in talking with multiple trainer companies and retailers, inventory is starting to dry up a bit here. Nobody planned for this, and some companies are posting record trainer sales these last few weeks. With production in some cases stopped entirely, expect smart trainer inventory shortages to likely start occurring. Said differently, get it while you can.
The 20% deals for both Clever Training & REI require you do a one-time join of their VIP program. In the case of REI that's $20, whereas Clever Training is $5. Clever Training donates that to the Girls On the Run Charity. Either retailer supports the site.
There are no deals currently.
(There's not really a good way for me to remove the non-trainer cycling deals in here, so I just let them be.)
Oh, and finally, Clever Training is running a 20% off most sports tech things (one-time VIP sale), minus Garmin/GoPro/Fitbit/SRAM stuff. But stuff included is many power meters, watches from Suunto and Polar (including the Suunto 7), and plenty more. Dive in here: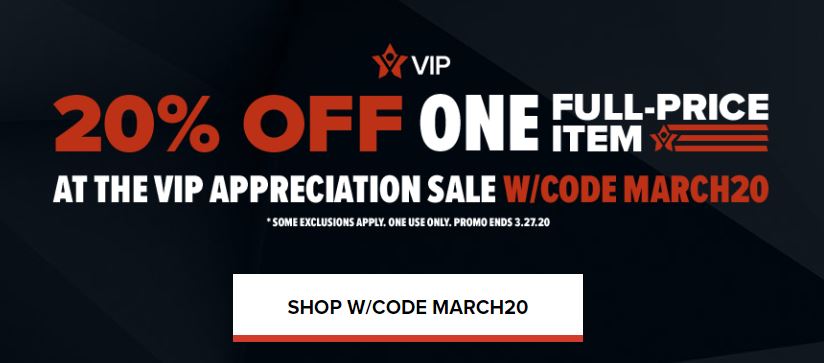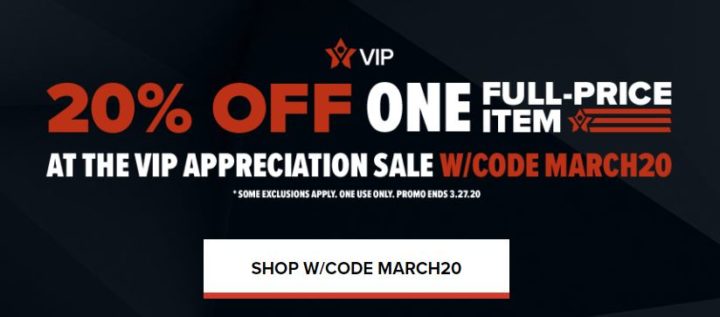 With that – stay safe, and have as good a weekend as you can…within the confines of our collective situation. Perhaps I'll do/schedule a livestream trainer ride where we can jump on? If there's any interest in that, let me know in the comments below.
Thanks again!