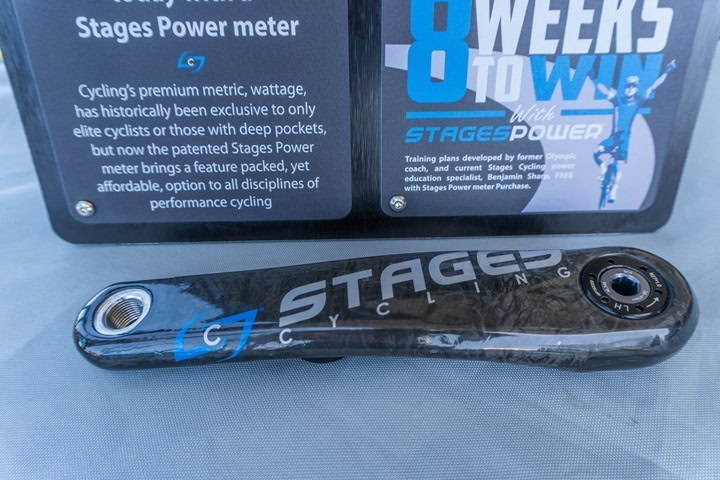 It's March already.  Which means that for many in the Northern Hemisphere you're likely starting to increase the mileage and times of your workouts in preparation for the spring and summer ahead.  As such, there's likely no better time to up your training game with some new gadgets.  Thus, I'm here to give you the power.  Or rather, my partner in giveaway crime Clever Training is.  I'm just like the guy calling you to tell you that you won the sweepstakes.
In any case….
As of a few weeks ago, Clever Training now stocks Stages power meters.  So they'll be giving the winner a free Stages power meter of their choice.  As for the crank flavor: Carbon, aluminum, cookie-dough..whatever floats your boat…it's yours.  Hell – I'll even say that you can pick up the entire crankset if you want.  Hopefully, the CT folks won't mind, because I'm writing this late and had a few too many glasses of wine to bother calling them.  You can thank me later…or now.
How to enter:
Simply leave a short description of your cycling plans for the weekend (or, if you enter in on Monday, what you cycled over the weekend).
Note that if you partied in a hot-tub at a ski resort instead of cycling this weekend, that's fully acceptable.  I'm 100% on your side. Obviously though, simply detail that activity instead as your response.
Good luck!
The giveaway entry period will run through Monday, March 6th, 2017 until 11:59PM US Eastern Time.  Winner will be selected randomly.  One entry per person.  The selected product/products will then be ordered immediately and shipped immediately, assuming they're in stock.