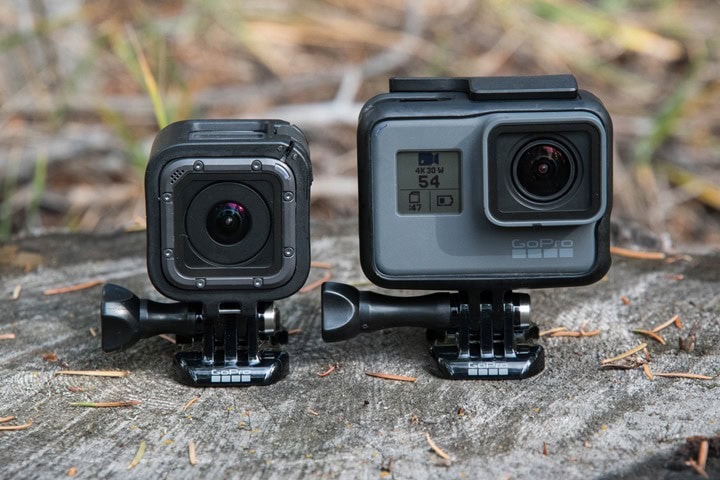 It's that time of year again.  Ahh yes, Halloween you're thinking.  But nope – that's not what I'm talking about.  Rather, it's fall.  And historically, fall has meant the arrival of new GoPro editions.  So for this month's giveaway (ok, it's been a few months), I'm giving away a new GoPro Hero5!  Yup, the one just released a few weeks ago.
Which version you ask?  If you want the Hero5 Black, it's all yours.  Or if you prefer things of cube-like shape.  Then go forth on the Hero5 Session.  Either way, the winner selects their preference.  See – I'm all about giving you choice.  Unless it involves a Karma drone, then you've got no choice (or chance) there.  Nobody does.  Maybe next month, there's always a next month, right?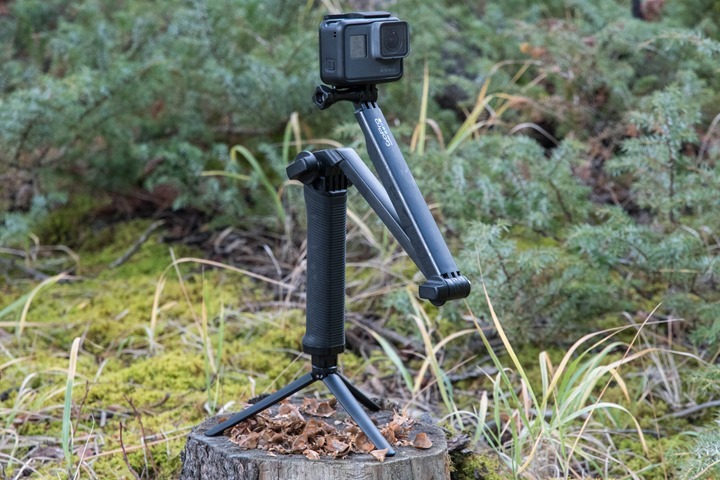 Don't worry, entry is easy as always.  Just answer the below question in the comments section and you're off to the races.  Simple!
To Enter: What's on the docket this weekend from an athletic/training standpoint?
Yup, it's that easy!  And yes, you can enter no matter where you live.  Guadalupe, Ghana, or Georgia – all are OK by me!
Remember that by supporting the site through Clever Training you also can save 10% on basically everything they sell, either using the DCR 10% coupon code of DCR10BTF, or for some products with the VIP points program.

The giveaway entry period will run through October 31st, 2016 until 11:59PM US Eastern Time.  Winner will be selected randomly, not on whether your answer is cooler than another. Unless your answer truly is cool.