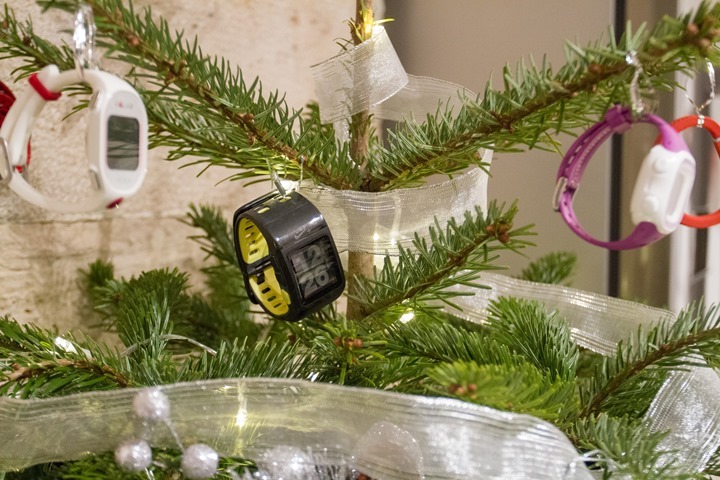 Well then, that's getting things off to a bang.  A crap-top of sales just launched today and late last night.  Below is but a snippet of just some of the launched sales this morning – the rest I've put into my continually updated Black Friday page:
Garmin Fenix3 – $100 off:  This puts it down to $399 for the main Fenix3 units (sans HR strap).  But it also applies to any bundles, and even the Sapphire ones as well as the new rose gold and leather variants.  Like the FR920XT last week, we've never seen deals this low before.  Available on Clever Training (select drop-down for model/bundle), not combinable with the DCR discount, but you do get free US shipping!  Deal ends Monday, Nov 30th, 2015.

Withings WS-30 WiFi Scale down to $69: Seriously, this is flipping awesome.  You'll see my WiFi shoot-out post later today, but really – this is the best deal we've seen on this scale in years.  Oh, and the WS-50 is down to $99 too!  Amazon and Clever Training.  End Nov 30th.

Wahoo RFLKT down to $49: Very sweet deal given the recent firmware update adding in support for smartphone notifications.  This makes for a great bike commuter computer. Available on WahooFitness.com

Update: Suunto Ambit3 from $199: There's all assortment of Ambit3 units on sale, with the Run version starting at $199, and then the Ambit3 Sport at $269, and many more. Solid deals, especially the sport one.
Not to mention the Vivoactive dropping further now down to $169, the Vivofit2 down to $69, and the TomTom Multisport GPS to $99 (as well as the FR15)!  Plus Power2Max deals and the Withings Activité Pop to $99.  Tons more details here and another 20+ products.  And that's not even covering Friday's announcements.
The rest are all listed on my consolidated and continually updated post here – just click the giant picture.  You can find the landing page on the right side of the site too – just look for 'Holiday Deals'!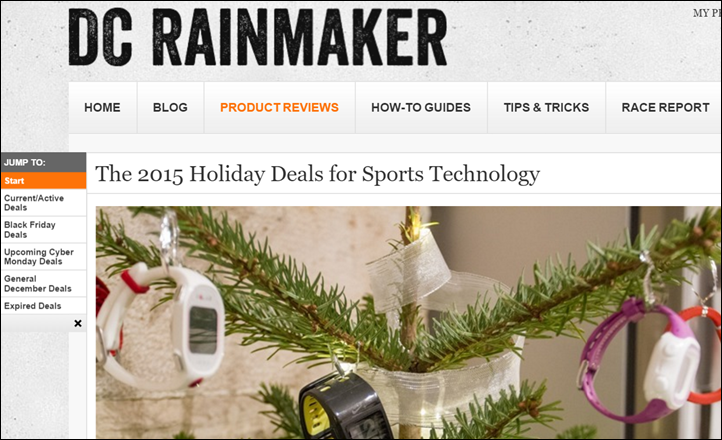 Just click on the above – I'm updating it as often as once per hour over the next 3-4 days, as I see new deals.
Enjoy!