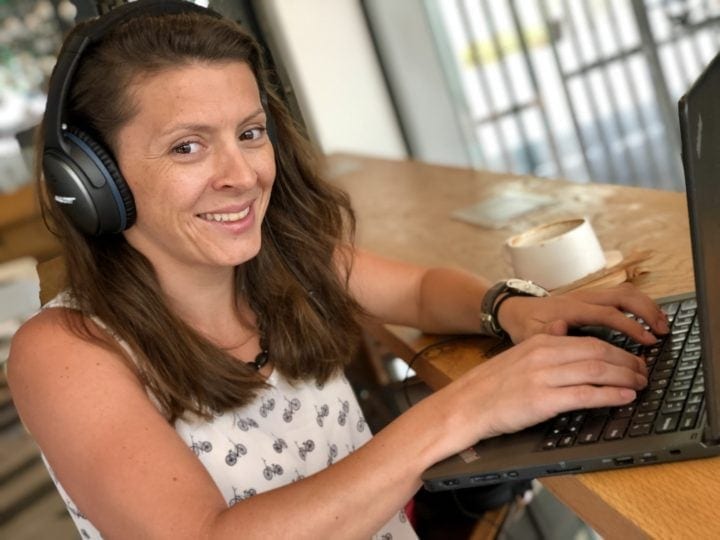 Looking for old editions of the DC Rainmaker Newsletter? No problem – here ya go!
The weekly newsletter is written by The Girl (that's her above), and features not just the latest goodness as seen by The Girl of the DCR realm.  As she notes:
"My hope is to use this space to give you a slightly different perspective on some of the DCR world. I like to give in my own words a short recap of the previous week's tech posts and then some insight on what's happening in the Maker household. Sometimes the website is so tech heavy that it's nice for readers to be reminded that we are people just like you, trying to keep it all going! So don't skip out on reading until the bottom, that's where you find "In-Depth Thoughts from The Girl'; you never know what gem is hidden down there."
Wanna sign-up? It's free! Hit up the registration page here!  In the meantime, here's the newsletter archive:
Thanks for being a DCR Supporter!