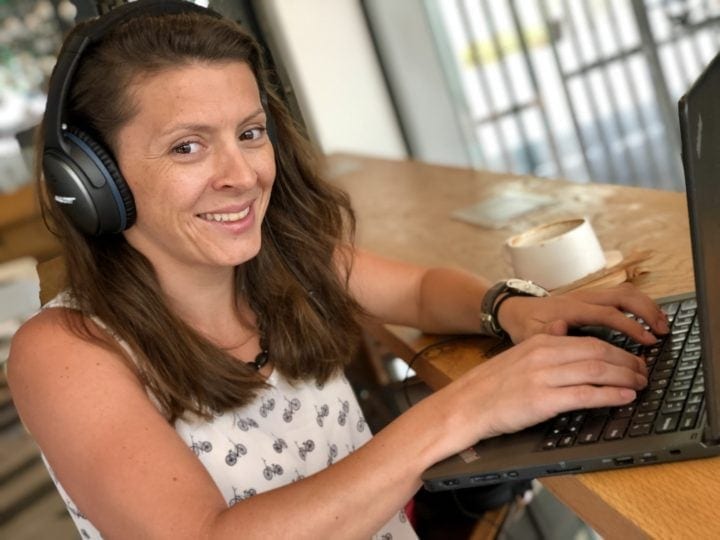 Looking for old editions of the DC Rainmaker Newsletter? No problem – here ya go!
The weekly newsletter is written by The Girl (that's her above), and features not just the latest goodness as seen by The Girl of the DCR realm.  As she notes:
"My hope is to use this space to bring you some insight on what's happening in the Maker household. You might get a list of the top 5 most annoying things Ray does, new training equipment I'm currently using, or simply the internet memes I found hilarious this week. You never know, I might even twist Clever Training's arm into giving me secret sales codes just for my newsletter loyals! So stay tuned if you're into that kind of thing!"
Wanna sign-up? It's free! Hit up the registration page here!  In the meantime, here's the newsletter archive:
Thanks for being a DCR Supporter!