In Depth Thoughts from the Girl
Thanks for joining me down here below the fold for the ramblings of a sleep deprived, running hungry, liaison to Ray. Last week was my big birthday week! Yay me. And I have to give Ray credit, he did good this year! Years in the past he's often been away on work trips and I think he casually figured if he was away he didn't have to make up for it when he came back? Or maybe because I'm one of the lucky ones with a December birthday that he could sorta roll it all into one occasion? I'm actually serious here, 30th birthday… not even a card. He hasn't lived that one down yet, I'll wait and see how my 40th goes.
Anyways, the man came up with something super sweet this year, and that was recreating our first "Ray cooked dinner date". There were also presents this year to boot, which has me concerned if he'll have any momentum left for Christmas?
Anyways, while it took me forever to try to find that blog post of our date night, I became wildly distracted finding old blog posts that detailed some of the beginnings of our relationship. You have to know that I HATED the idea of dating a blogger. I found out from a girl at a bar that Ray had a blog, and I almost spit out my drink. Here we had been dating for a month or so and the guy never mentioned it. So after that I had put in a strict policy that I NEVER wanted to be featured on the blog! No pictures and never say my name. That's how "The Girl" sort of started. So I'm listing out here some of my favorite finds, go ahead, indulge!
·        I became Ray's fashion designer
·        Building the world's largest Rice Krispy Shoe
·        That time I taught Ray how to do a flying mount
·        When Ray became my super hero and ran with me for the last mile of my first marathon
·        Eating PB&J's on the side of a mountain in New Zealand
·        Paddle Boarding in Bora Bora
·        And never to forget that time Ray blogged about his Giant Sac. I was officially mortified knowing my parents followed his blog…
Those are just a few of the posts that I found.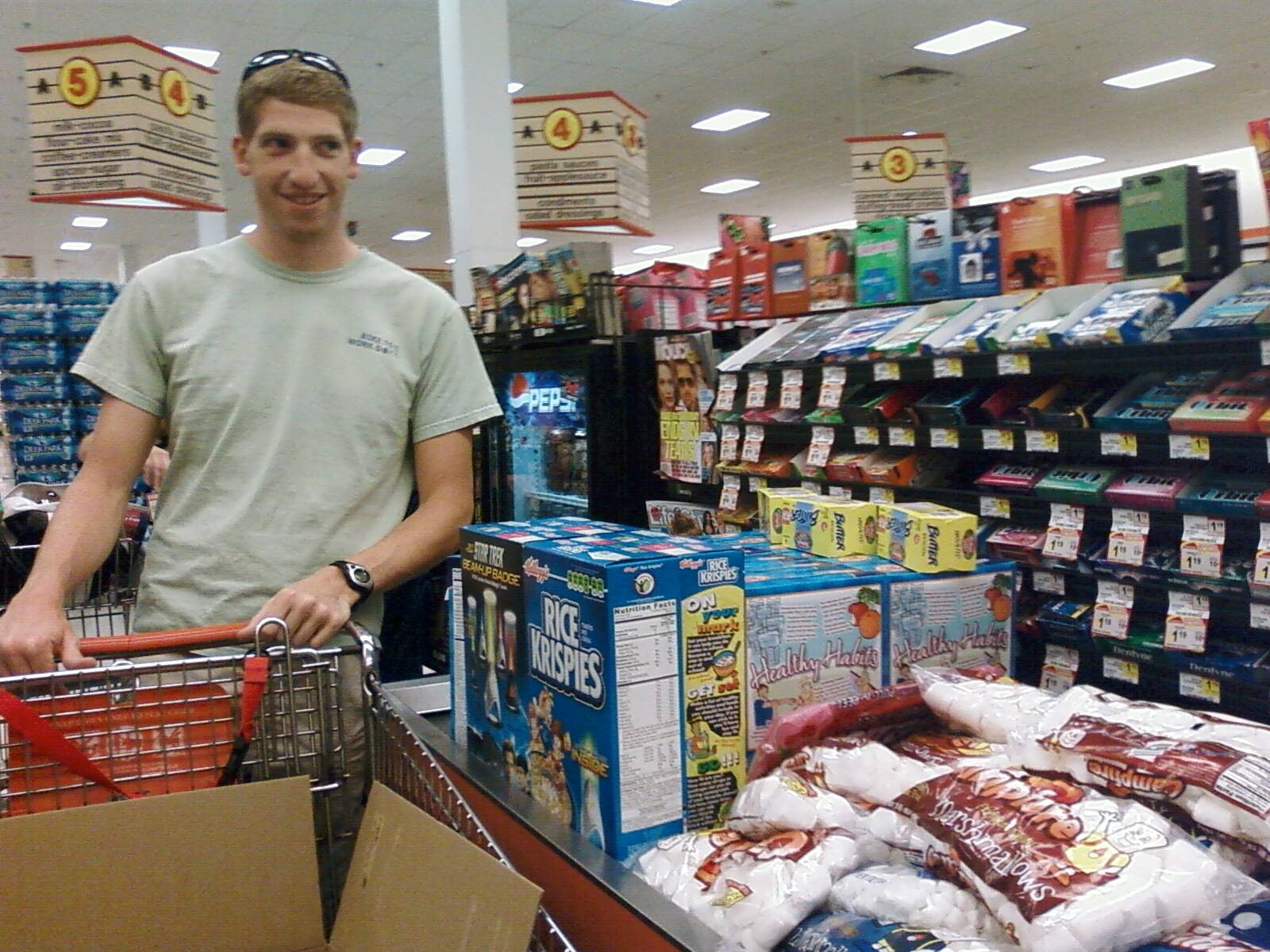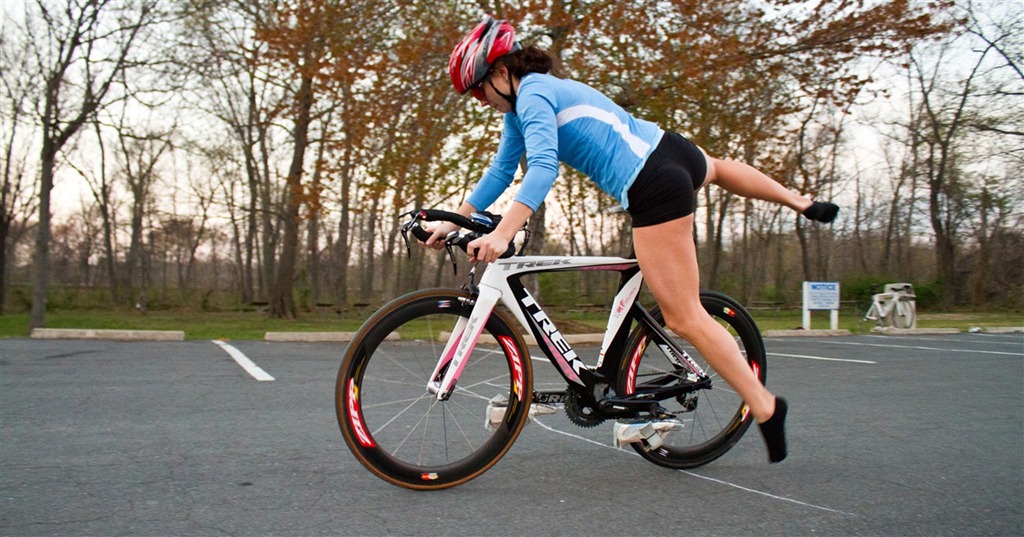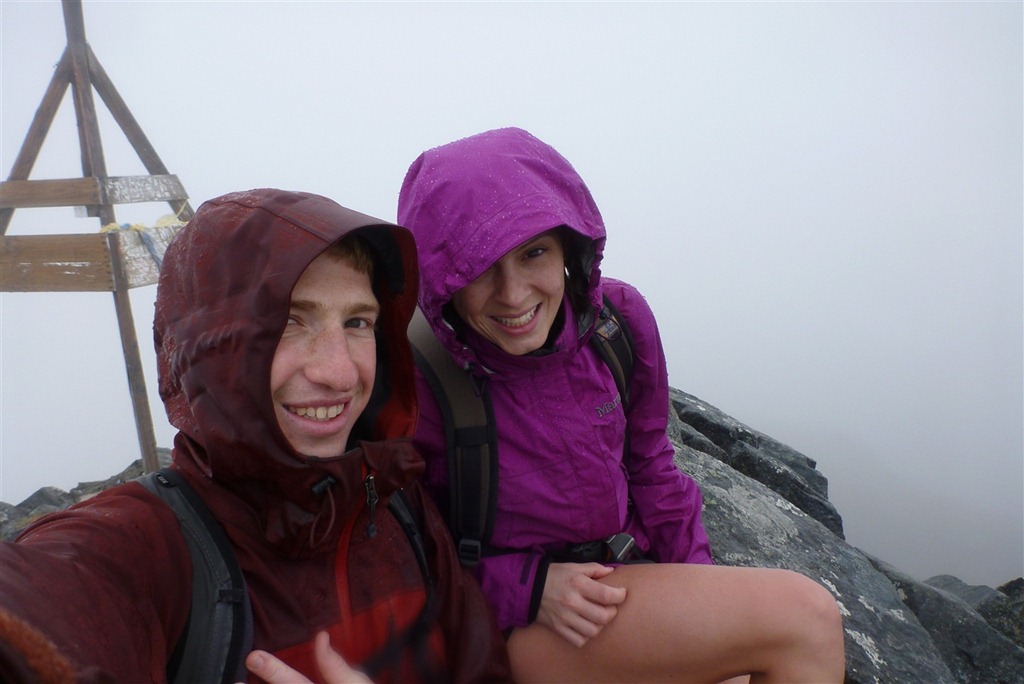 The baby is now awake from her nap and beckoning me, so I must be off! Speaking of baby, in case you missed it, I complied a page of all of the baby stuff that's keeping us alive! If you're in the market for buying baby stuffs, there's some goodies there to check out.
Thanks for reading, and I hope you have a wonderful December Holiday!
~The Girl