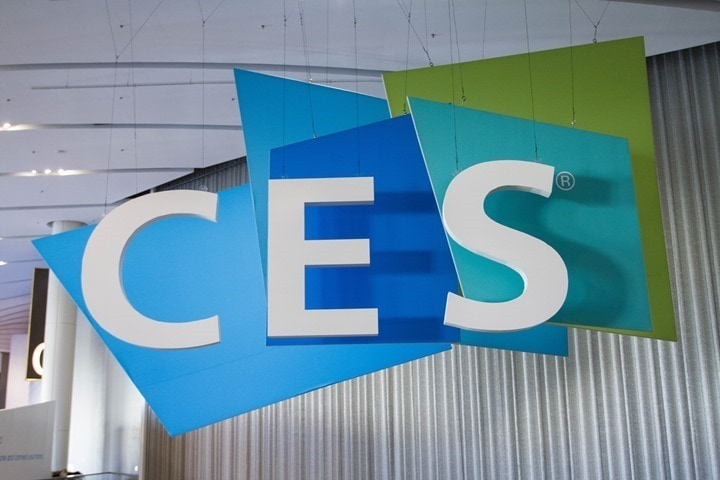 If I had to summarize what I expect I'll see next week at CES into three words it'd be: Huh, that's different.
CES, the Consumer Electronics Show, is of course the annual gathering of the world's tech companies to show off their consumer wares. Held in Las Vegas, it attracts thousands of exhibiting companies and usually hundreds of thousands of attendees. Actually, 4,400 exhibiting companies and 175,212 people to be exact for last year. Like any industry, the importance of the show ebbs and flows throughout the years.
Products like big screen TV's and connected appliances have always been a huge driver of CES, with other products like cameras and cell phones taking on varying levels of new product introductions depending on the year. In the last 5 or so years, we've seen sports technology products find their way to CES, with the peak of that time period being about 2-3 years ago – when nearly an entire hall was filled with them. Companies like Peloton, iFit, TomTom, Fitbit, Garmin, and many others would spend millions of dollars on the event – often with high profile product introductions.
But in the last 1-2 years, many larger companies have realized that's mostly a waste of money. They can get roughly the same media exposure (which is what CES is mostly about, save trade meetings) with standalone events. In most cases, they'll get better media exposure actually. With thousands of companies exhibiting at CES, media publications only have so much time to spend with any one company/product. Even major players that on a random day in February would get headline tech news, might only get a one-paragraph mention and a stock photo.
We saw this last year where the wearables/sports tech hall essentially evaporated. Sure, companies you know like Garmin, GoPro, and Suunto were there. But gone were the Fitbit's and Peloton's of the world. Well, sorta. These companies simply moved into private conference rooms off the main show floor. The same goes for many companies from Wahoo to Microsoft to Apple. Everyone is still at CES, they just aren't on the show floor. And that's true this year as well.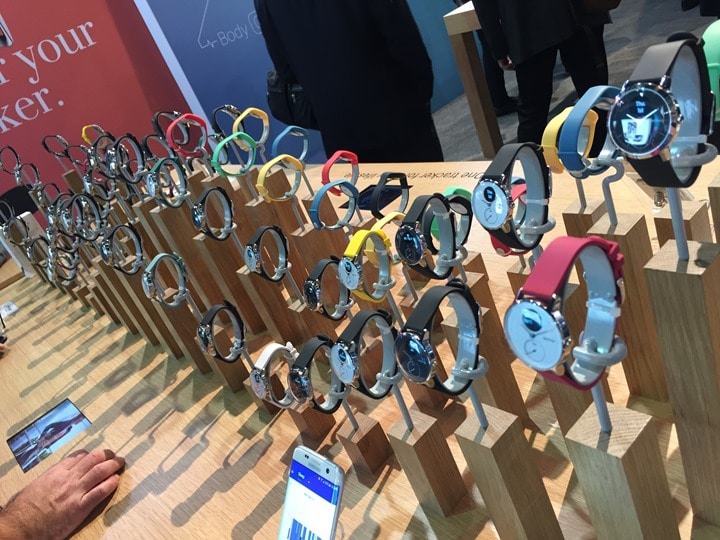 CES is however still a fantastic place to catch-up with those in the industry, including some product announcements from medium-sized players. It's also a great place for smaller companies to try and catch any media they can for their announcements. These smaller companies and startups, if they play their social-media savvy cards right can manage to draw just enough attention to create a snowball effect. Which beats sending blind e-mails to reporters any day.
So – what do I expect to see from CES?
Some head turners. Nothing massively industry changing, but definitely things that'll shift the trajectory of certain companies within the realms of products I review. These announcements will not only impact the companies themselves making the announcements, but also their competitors. Mostly notably in the wearables, action cams, and drones spaces. We rarely see cycling-related announcements at CES – and honestly haven't for years.
As for me? I've got a reasonably full schedule. Nothing crazy like 2-3 years ago, but enough that I suspect sleep will be scarce the first night or two, and then settle out after that. My trip is shorter than previous years – the known announcement slate simply doesn't require staying an entire week. I've got lots of meetings for things that might not announce for months, so while I might be super busy, it doesn't mean there will be dozens of posts next week (thankfully!). Of course, there's always last minute curveballs that usually keep things interesting.
The show floor officially opens Tuesday morning, however you'll see announcements from multiple companies on Sunday and Monday. With anything and everything being announced happening by Tuesday morning at 9AM US Pacific Time. Though as usual, it might take me a day or so beyond that to get through less high profile product launches. Also, I have some 'interesting' things up my sleeve to bring home. Stay tuned!
Oh – and don't forget to follow on Twitter & Facebook, where I'll be posting all sorts of random tidbits and the latest breaking announcements. As well as on Instagram for all sorts of behind the scenes tidbits. Enjoy!
(Also, as always – if you're a company and are planning a CES announcement within the realm of my usual things, and we haven't chatted already…then definitely hit me up at the contact thingy up above. Cheers!)