Hey everyone, and WOW, happy August!!!!
Well, I'm absolutely blown away that I basically missed the entire month of July? To say it was a hectic month would be an understatement. That doesn't necessarily mean it wasn't an epically awesome month… but my goodness, she was a busy one.
The worst thing about missing three weeks of newsletters, is sometimes it then becomes daunting to start them back up again. Where do I even start??? I don't want to insult you by listing every single post that happened in July. I imagine at this point you've wandered over to the blog to see what's new all on your own.
So I'll just recap some of the more hot topics over the last week or two, and promise to see you again next week for our regular installment of the "Weekly Newsletter".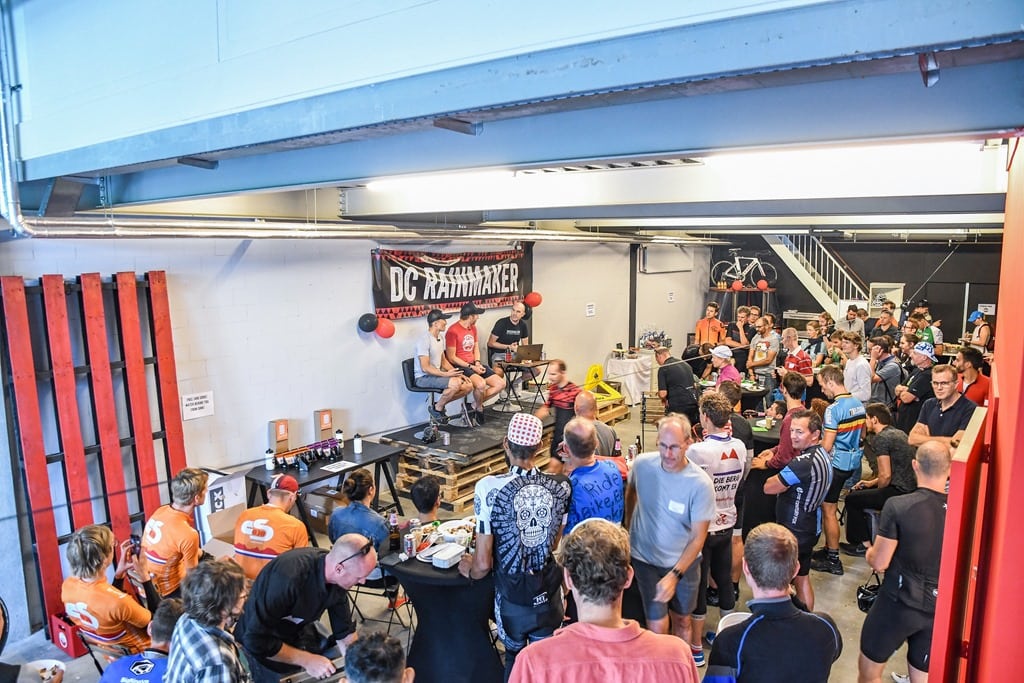 First up we have the recap of the DCR Open House & BBQ Summer Edition. I have to say, personally I love these events. Getting to meet and catch up with long time readers, putting faces to names in the comment sections is really a privilege. And putting off a free event twice a year to say thank you to our supporters is really a pleasure and something we look forward to. So thanks for everyone who could make it out in relatively short notice, and for those who couldn't make it this time around, pencil us in for around the first Saturday or so in December.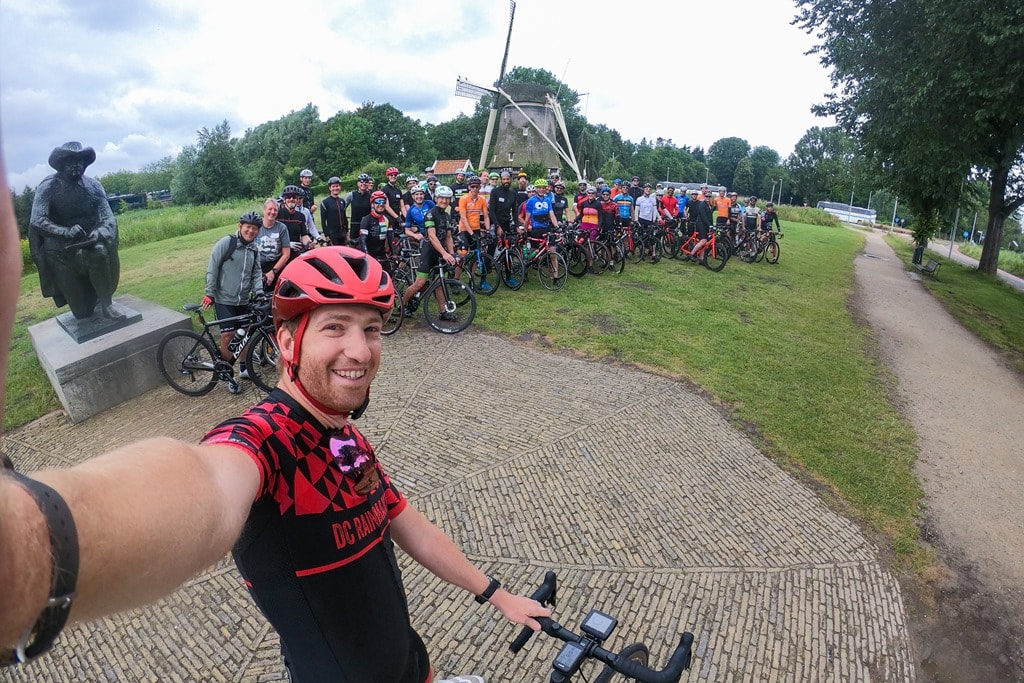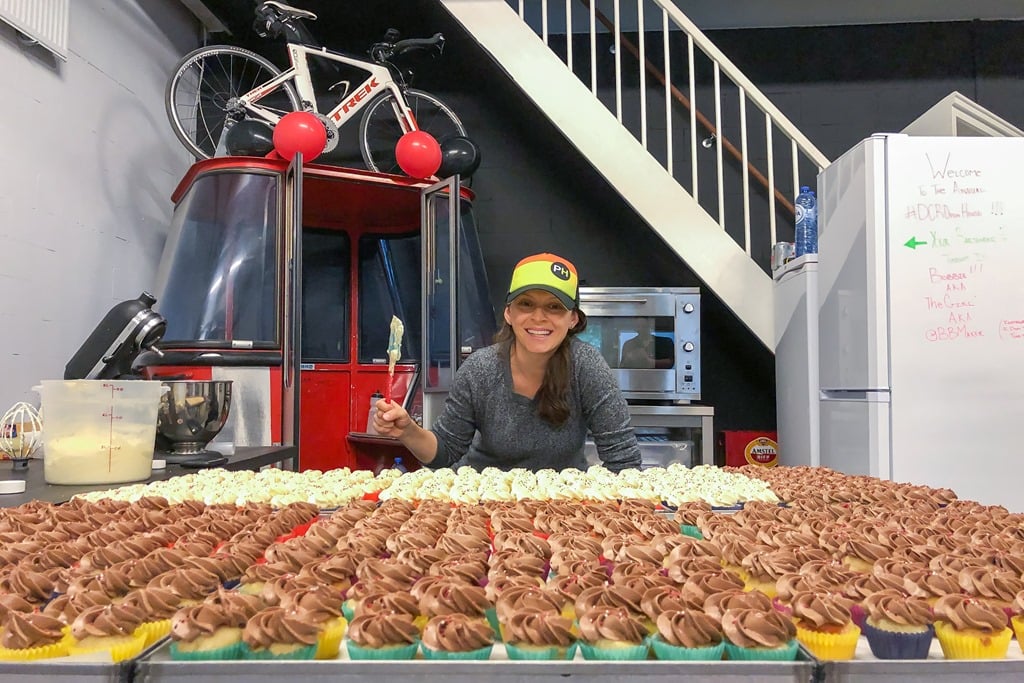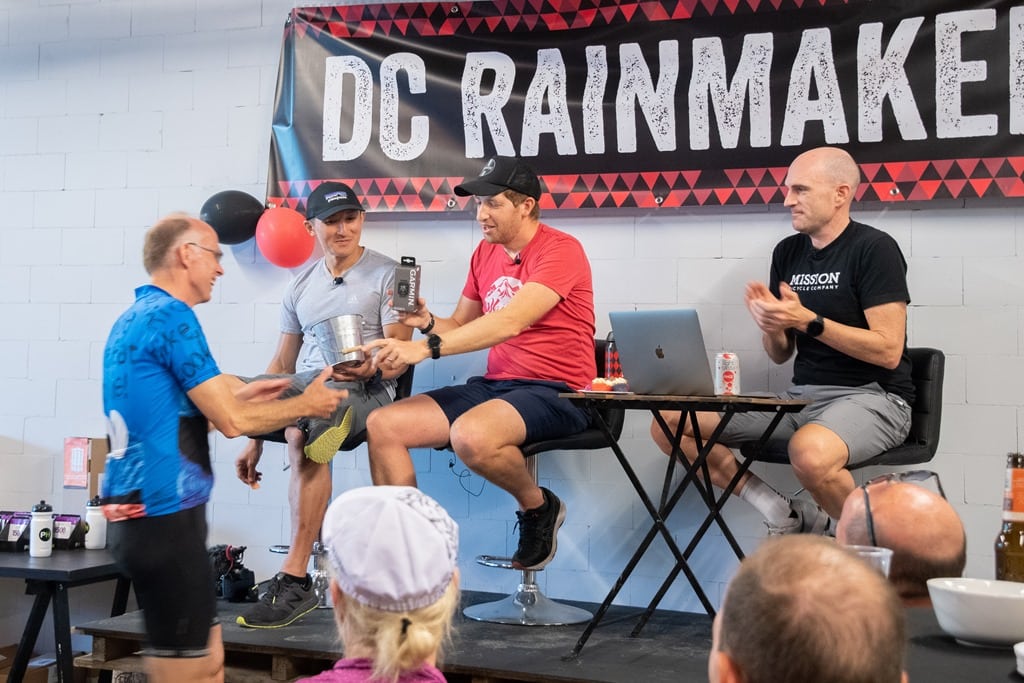 Just to add a little bit more about the Open House, we were again graced with the presence with our friends from Down Under- GP Lama (Shane Miller) and his powerhouse cycling wife Von. Also flying in, Des from DesFit made his way from across the pond for his second DCR Open House appearance. Sometimes people wonder why Ray would want to collaborate so much with his "competition", but no one in our group sees it that way. These folks are our checks and balances, references, and steadily becoming lifelong friends. These three tech personalities bring their own flare and angles to the industry, and these guys all working together only adds to the quality of the content going out to the interwebs. I will admit though, there have been many a nights where these three's after dinner conversation gets so deep into tech-dorkiness, or comparing Premier Pro vs Final Cut Pro… that I just have to excuse myself from the table. Snore. Anyways, that's my way of saying a giant thanks to that motely crew for taking the time and making the investment in coming over for a few weeks again.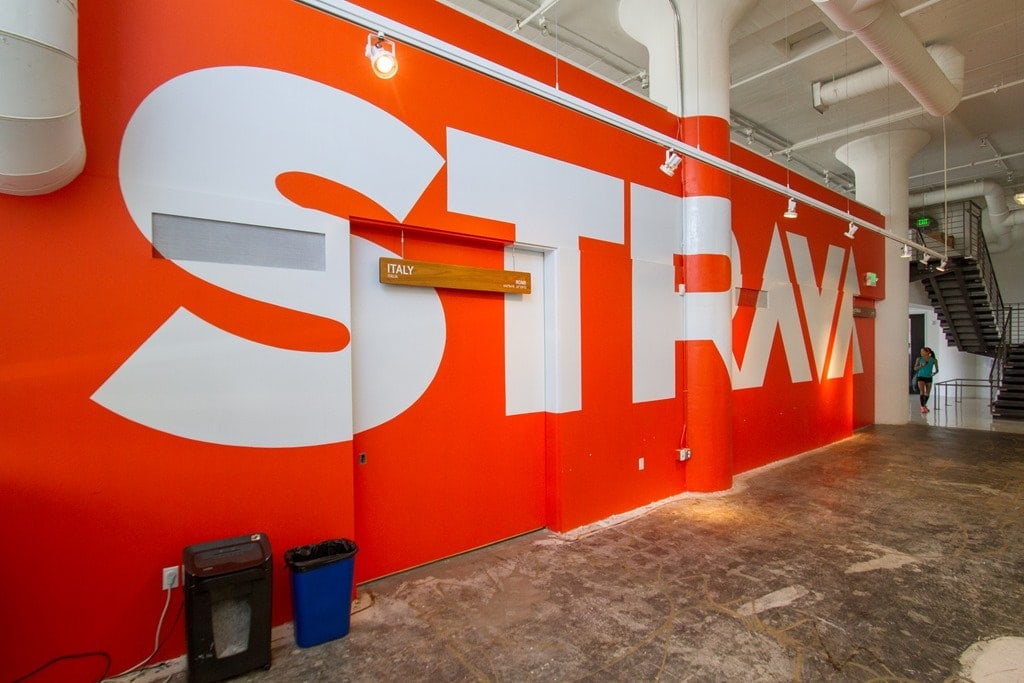 Next up, we had a few "divisive" posts hit the blog. Sometimes I cringe when I know something controversial is going to go up, other times I pour up a glass of wine and just watch the discussions unfold. I have to say, I love the group of commenters on Ray's website because 99.99% of the time everyone is very respectful, yet hardline on their opinion or experiences, creating very colorful conversations. This is in contrast with my other "pour a glass of wine and scroll" discussion boards I am often sucked into, the "Mamas" Facebook groups. God forbid anyone asks for advice on vaccinations, circumcision, or benefits of starting an infant on formula. Insert emoji brain exploding now. Anyways, if you're not up on the latest crap Ray stirred up over the last while, check out Women's World Tour Pro Teams, Strava cuts off Relive, or Wahoo Acquires The Sufferfest.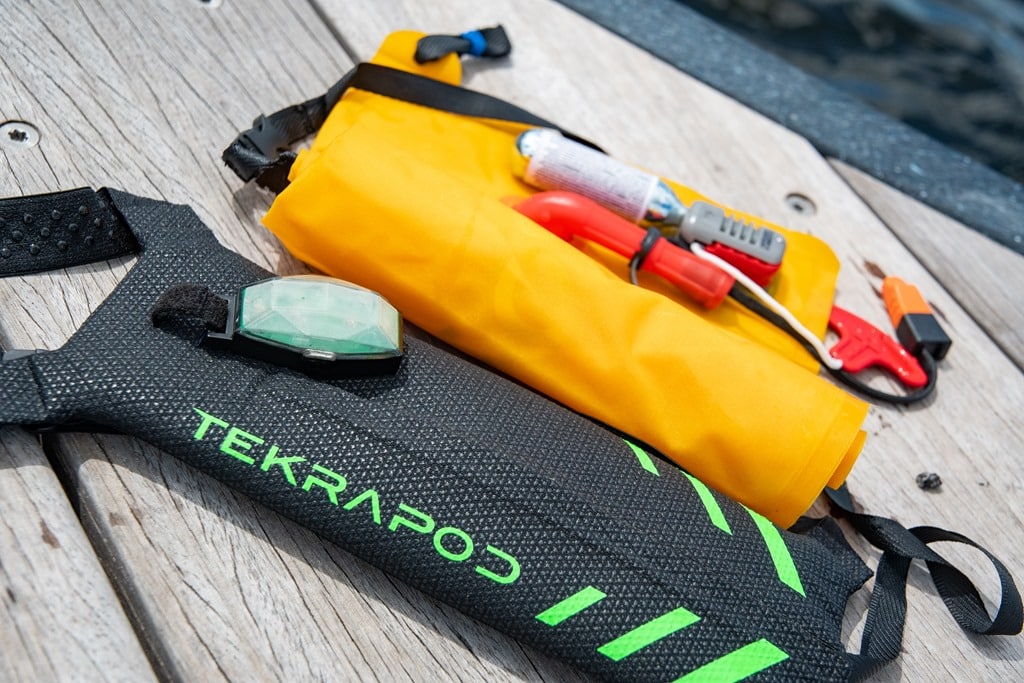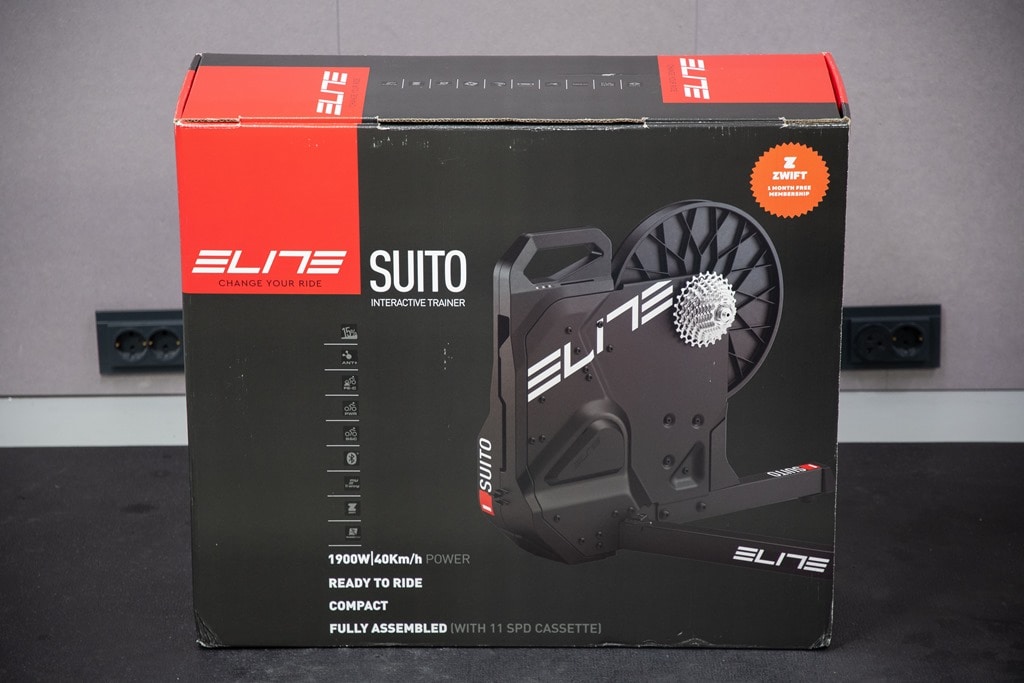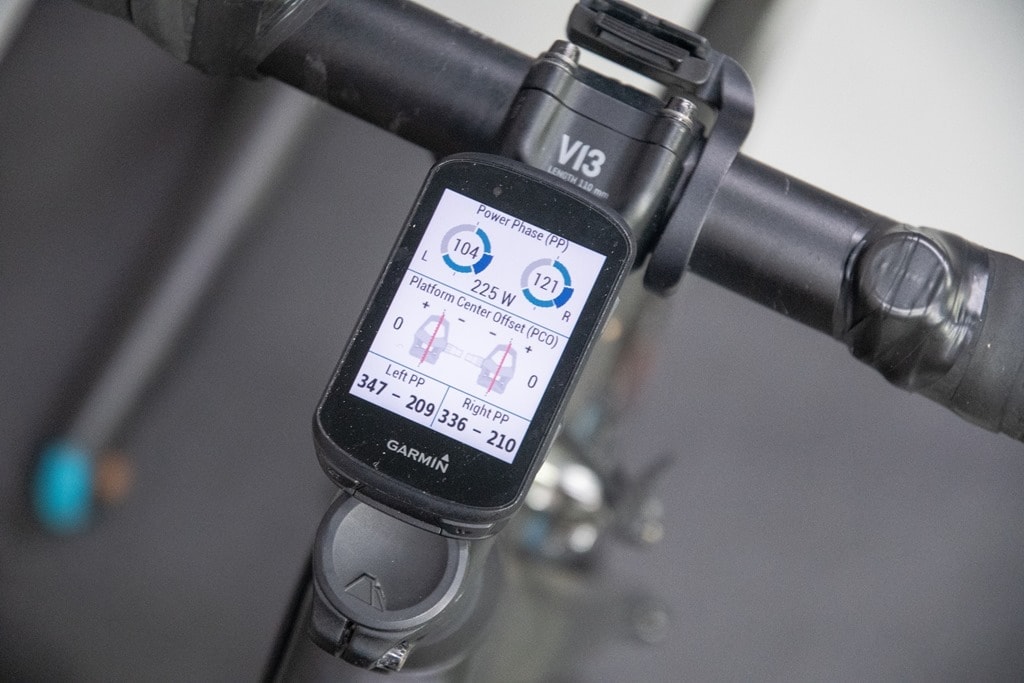 As well, Ray did a handful of "hands on" or "first look" posts. I'll go ahead and list them for you, Tekrapod, The Rivet, FORM Swim Goggles, Elite's Suito Smart Trainer, and finally Cycling Dynamics for Assioma Power Based Pedals.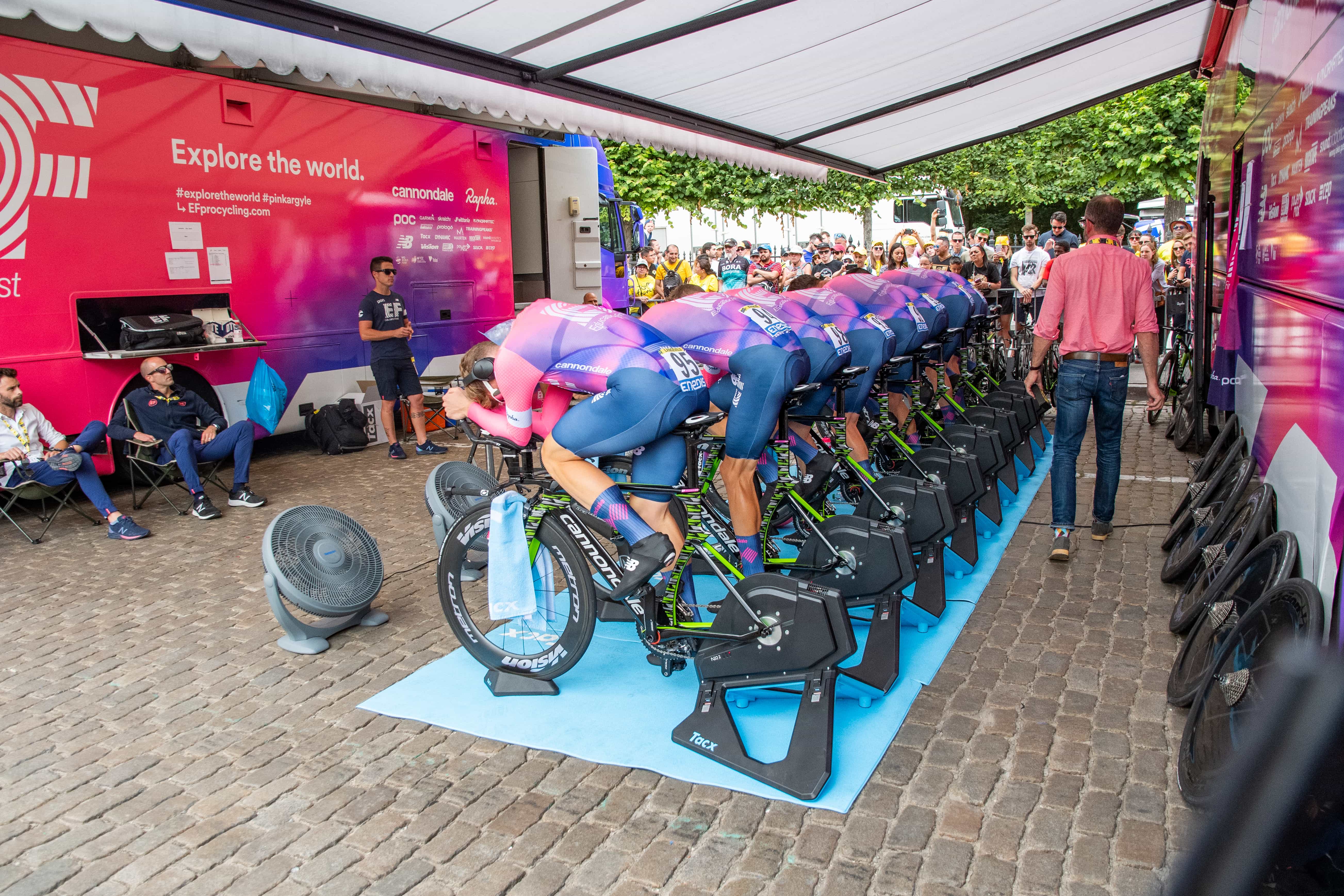 And if that last list doesn't keep you busy for a while, then you can check out the eye candy of the 2019 Tour de France team starting areas. Or you can get clicking around on Ray's updated "Gear I Use" post.
I too have a "Girl's Gear I Use Post", but I think we might go ahead and change the title to "Gear I USED" post. And I can tell you more about that next week!
I am well aware most of you just scanned or "yada yada-ed" that section, no worries, my feelings aren't hurt. Maybe you just like the newsletter for the fabulous world of Audio-Visual and this quick link list to the latest and greatest. So here goes:
The Fit File with DC Rainmaker and GPLama:
The FIT File chats between Ray and Shane have become ever increasingly popular! AND at the DCR Open House Ray, Shane, and Des all recorded a live podcast with audience interaction! You can find the latest episodes of the podcast on a variety of platforms, iTunes, Google Play, or Spotify. As always, don't forget to hit those subscribe buttons for updates!
YouTube
As always, Ray is cranking out some entertainment on the "You Tubes" (as we call it in the Maker house). However, as a general PSA, if you subscribe to the DC Rainmaker YouTube channel you would not have to wait for the continuously late newsletter each week to see the list of all of the new videos waiting for you!
·         Garmin Triathlon Display Mode: How-To
·         Polar Ignite GPS: 12 Things to Know
·         The Rivet- Indoor Training App: First Ride
·         Tour de France 2019: Which smart trainers do they use?