Hey everyone, happy Thursday…. Errr Monday!
See what happened was. Last week I had the newsletter ready to roll at Thursday noon, but sommmmeone asked me to hold off on pressing "Go" until he had his latest post done. That way they could both go out at the same time… Well it was evening time Friday night before said post hit the newsstands and I told the boss I had already clocked out for the weekend. So…. there you have it, an inside look at what happens at a husband and wife biz! Please read this newsletter as if it were Thursday past! ha
Thanks to everyone who sent emails the other week to "welcome" me back! Last month really was a hectic one, and I too was sad to miss out on the weekly newsletter jam during July. So here's to seeing you in your inbox every Thursday morning going forward!
Enough reminiscing then, lets get to it! What has Ray been up to since the first of this month?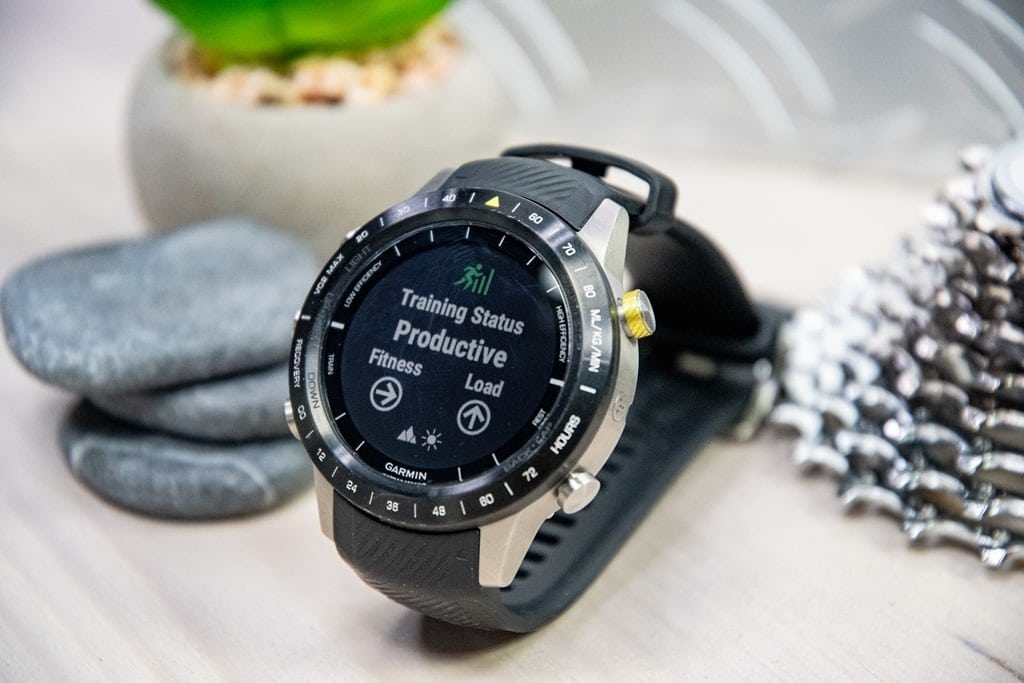 Well first up was the MARQ Athlete In-Depth Review. For me personally, it's not the price tag of the MARQ Athlete that puts me off (though… that's also horrifying), it's the look. I honestly think that that watch must be one of the most outdated looking devices Ray has schlepped around with on his arm (since February mind you) in the decade plus that we have been together. I know I am FAR from the most stylish person out there, but come on Garmin, yikes! I'll be sure to keep on thoroughly loving my Fenix 5S champagne bezel. I am so beyond happy that this In-Depth Review has hit the interwebs and I can finally tell Ray to take that thing off!!! *** Sorry, end style rant ***
Next we have the weekly round up of all the internet deep dives Ray has done in his free time. I mean, next we have the Week in Review.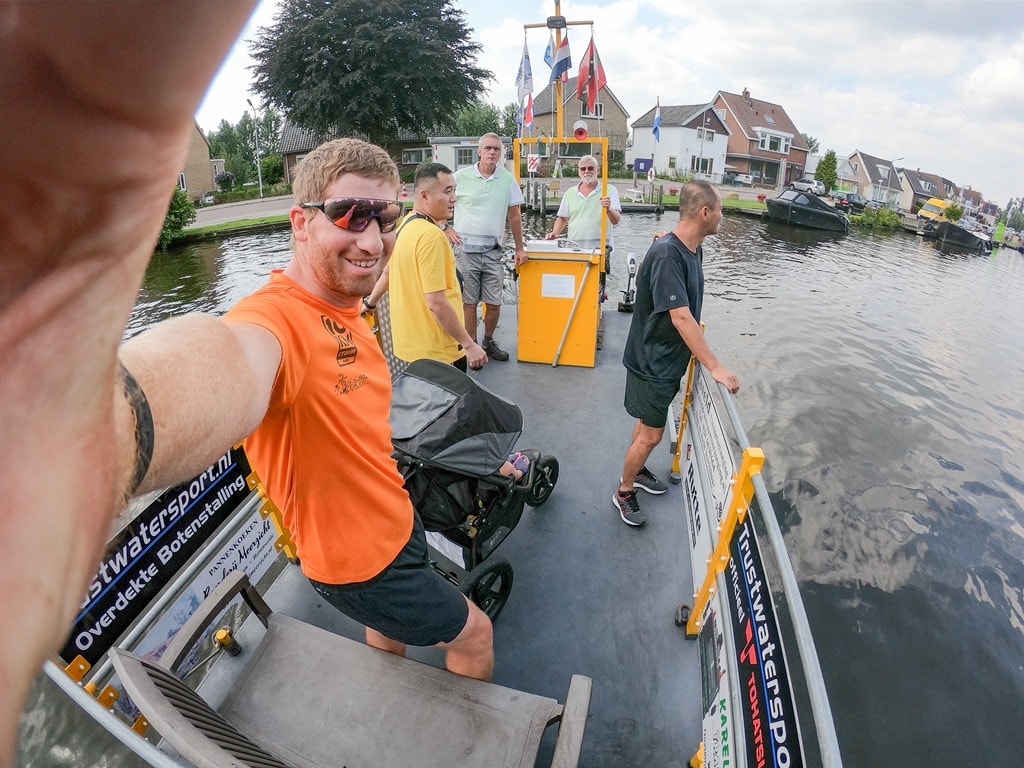 Followed by, but not second to, the 5 Random Things post. We had a really fun one this past weekend. While we loved our travels back across the Atlantic last month, it was really nice to be back home and exploring our city via bikes again! I think the quote of the post was that our eldest Peanut now believes that the general meaning behind a rainbow is simply "love". If you are scratching your head over that last one, you should go have a read.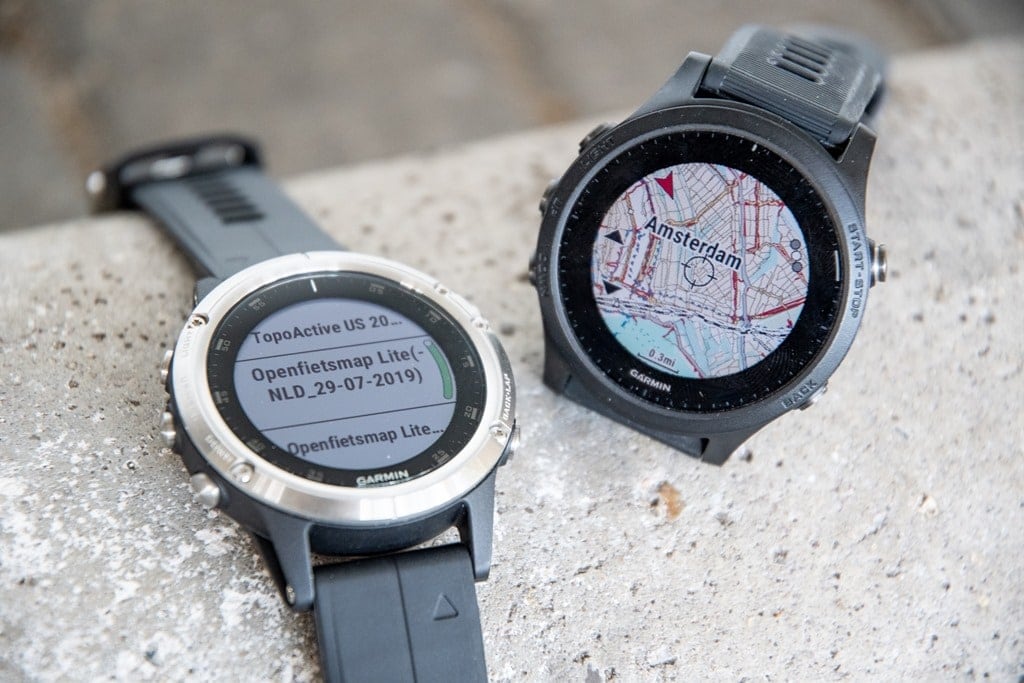 And finally, a much needed "revisit" post of How to Install Free Maps on your Garmin Wearable. I always think it is so cool how many people will chime in on the comments with more free apps/ options on how to do these things! Ray is usually pretty in tune with all the happenings, but it's nice to have the neighborhood watch adding to the info too! Thanks for all of the extra tips!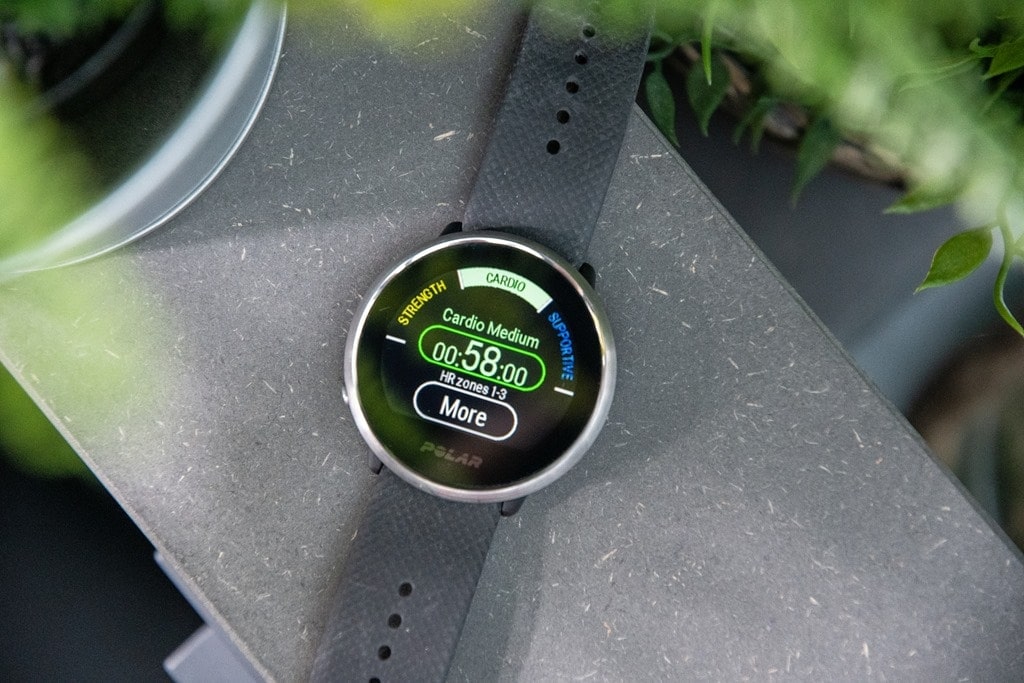 Ooops… and finally, finally, the post that held up the newsletter from publishing is the Polar Ignite GPS watch. A much more stylish looking piece of wrist deco than the previously mentioned watch. I don't know a ton about this one as I haven't read the review yet, but in dinner time convos, I get the impression that it's a pretty good option for those that may not have a super-specific training plan already. For the rest of the scoop, go see for yourself the Polar Ignite: In-Depth Review.
Annnnnd that's it on the posts for this week. Wow, it's just so much easier to do a round up of one week than *cough* four week's worth of content.  
The FIT File with DC Rainmaker and GPLAMA:
The FIT File podcast with Ray and Shane continues to grow and grow in listeners, which I think is pretty cool! These guys have been putting a lot of time into recordings, etc. and I think it's turning out pretty great. You can listen for yourself and find the latest episodes of the podcast on a variety of platforms, iTunes, Google Play, or Spotify. As always, don't forget to hit those subscribe buttons for updates… and to make Ray and Shane feel warm and fuzzy inside.
YouTube
Since moving here to the Netherlands, I have been surprised at how many people will come up to Ray and say something along the lines of "Hey, you're the guy from YouTube"! Which to me is funny, because I don't think of the DCR ecosystem as being super YouTube driven (maybe we should fix that?). I've always assumed, people came to the website for the info on the latest tech gear, and then sometimes the reviews happen to have YouTube videos as a bonus.
So, let me know, what came first for you, the chicken or the egg? Did you find the website first or the YouTube Channel???... Sadly, there are no new videos this week. Doh!