Hey There Readers!
Happy Friday and welcome back to yet another newsletter week! I am currently working from a new DC Rainmaker HQ this week. I am in Newfoundland, Canada with my family celebrating an early Canadian Thanksgiving! So if I fall asleep half way through this Newsletter, I blame the Turkey Coma! I have lots of fun tales for you this week down in the Girl's In-Depth Thoughts section, so don't forget to keep on scrolling after all the tech talk!
Moving on! If you're new around these parts, then you might want to take the weekend and catch up on the latest details via the Newsletter archives. Happy Reading!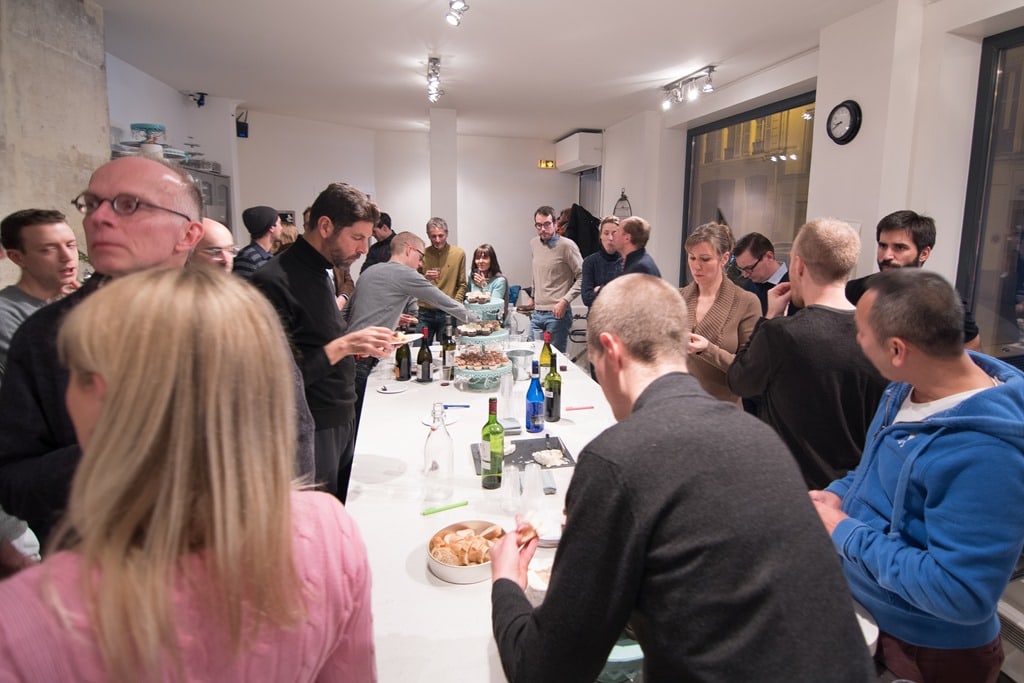 First up on the chopping block this week was a big announcement, or should I say invitation? Ray announced the details for the 5th Annual DC Rainmaker Open House weekend coming up in December. If you missed the post and plan/want to come, please be sure to RSVP. It is free, but we really need to know our number for food, drink, and give away purposes. The crowd is already huge at this point, and we might need to cap it off if the numbers keep growing! So don't be left out, sign up here if you plan to come! Yes, there will be cupcakes. No, I can't give you the Chocolate Salted Carmel cupcake recipe. Sorry, that's one of my best bribery-for-friendship tactics, I can't afford to give up the goods!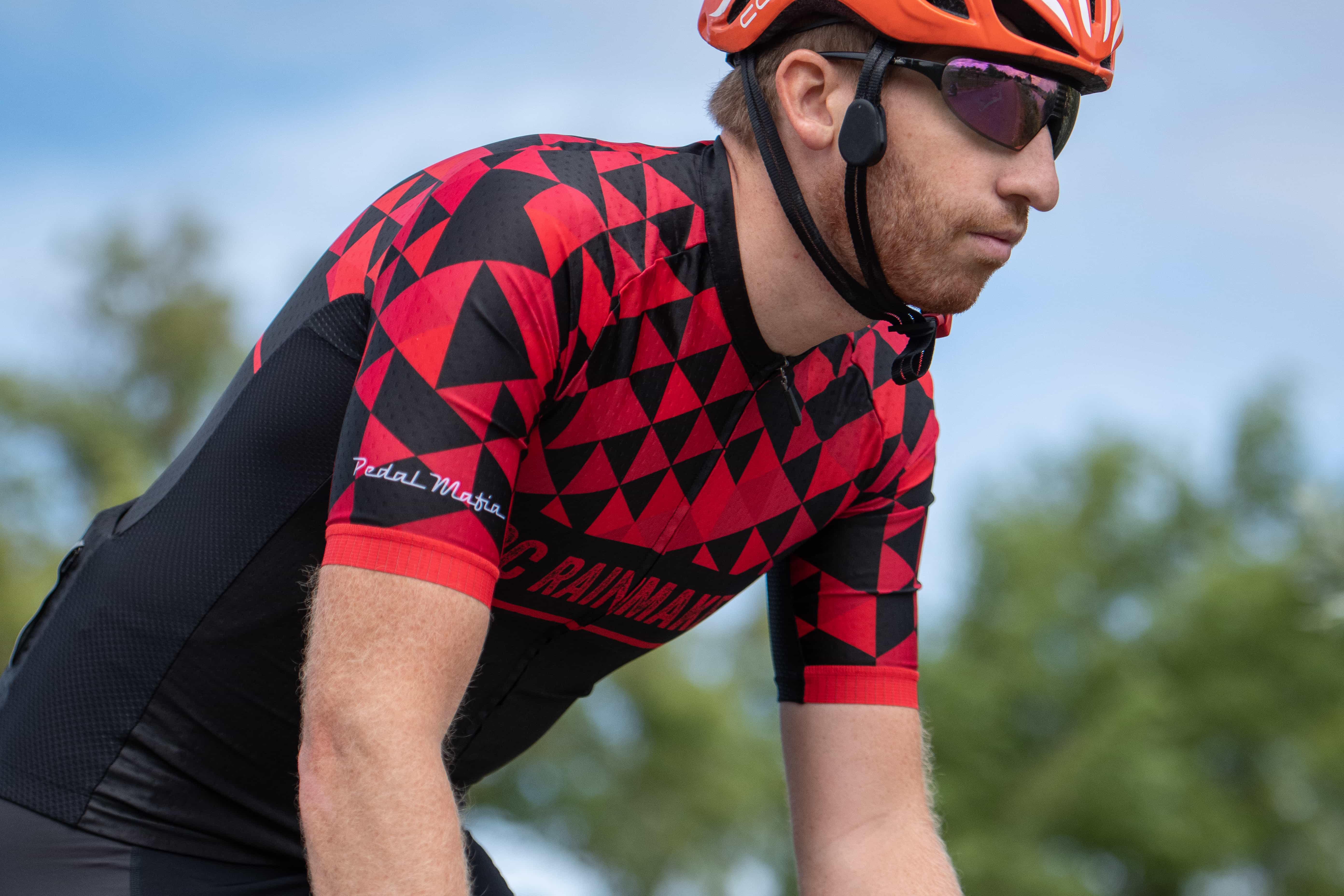 Next up, is a friendly reminder about the DC Rainmaker Cycling Kits. The ordering window is only open for another few days, until October 12th. The kits are being made by the Australian cycling company Pedal Mafia, and here is their direct link to the DCR kits. This is certainly not a sales pitch, just a casual reminder. Nowadays, I personally need about 10 reminders to get some tasks done, and at the moment we do not know if we will sell the kits again. It all depends on customer feedback. So if this was something you wanted your wife to buy you for Christmas, figure out how you're going to get those subliminal messages across ASAP.
Finally, some tech talk... sort of. This week, Ray dropped the announcement that the Garmin Fenix 5 Plus now has Spotify direct streaming. Meaning, it's just the watch and the headphones. No phone needed. That's all fine and dandy, the world celebrates, and Ray breaks it down for you on how it all works. Blah blah blah.
Personally, this is one of the very few products Ray has posted whereby I cringed. The other one being when he posted about his "Giant Sac", as we were only dating at the time and knowing my mom read the blog… I wasn't impressed with his title choice.
ANYWAYS, on a serious note, I am personally not celebrating this new accomplishment by Garmin. I imagine most men reading (sorry if that's sexist, I'm not trying to be an ass) are raising an eyebrow of why I wouldn't want to celebrate having access to all my country music while running. While a lot of the women reading are likely already nodding their heads knowing exactly what I'm about to say. Please don't go running with headphones on. Pretty please. As a small, yet feisty, female, I have personally ran with my keys in hand at all times for YEARS. A sort of impromptu brass knuckle trick. The idea of running with music plugged into my ears, and lessening the awareness of my surroundings, is just absurd. Sadly it is a reality, a safety concern, an extra step of caution for all runners, especially women who run outside and solo, to NOT run with music. Period. This is a topic that I could go so so soooo in depth about. I could tell you of endless experiences I have had running; the cat calls, someone exposing them self, people running up along side of your thinking it is funny or clever, you name it. But I won't go there. I try not to abuse my platform here with the Newsletter. I will just say, please if you are going to use this feature, just use it in the gym. Lifting weights, on the treadmill, or however else you can imagine it used safely. Sorry Garmin, that's just my two cents.
Last but not least on the text scene, two of Ray's more popular posts are the weekly Week in Review and 5 Random Things posts. These two are weekly round ups of sorts. With the first being all of the things he found interesting on the internet this week, such as the discussion of allowing e-sports into the Olympics.  And the Second being some insight into the things he did while not on the internet. You'll see he was home in between conferences last weekend, and we managed to pack up all the kiddos into our bakfiets for an adventure in the Amsterdam Bos. Just a few teasers, go see what Ray was up to for yourself!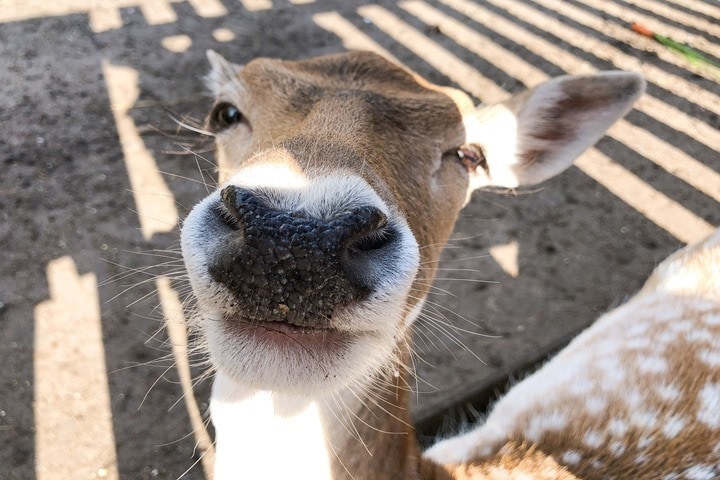 Rounding up the tech talk for this week, I present all of the DCR YouTube goodness. If you want to be "in the know" for future new videos by Ray, be sure you check out the DC Rainmaker YouTube Channel and click subscribe! This week there were three videos for your viewing pleasure.
·        DC Rainmaker Livestreaming Test- Ray took to the roads to test out how well the GoPro Hero Black 7 preformed with their new feature of the livestreaming using just the phone and the camera.
·        GoPro Livestreaming Breakdown - Basically, Ray walks you through the process of getting your video session going on a livestream. Cool, go forth and make smart choices of what you're choosing to livestream!
·        Spotify on Garmin Fenix 5 Plus: Everything you need to know – Here Ray gets you set up with your Fenix 5 Plus and all the deets involving the new Spotify capabilities. Again, go forth and please make smart choices.
As always, if you made it all the way through that pile of tech talk, then you probably need a brain break. For a lighter read, head to below the fold to find out why I'm in Canada, and how one travels solo across the Atlantic with two tiny humans and a fur baby.