Hey Newsletter Crew!
Well, the storm has passed in our home! The lead up to the VIP sales, Black Friday, Cyber Monday, and don't forget - we geniuses who thought it would also be wise to stick the DCR Open House on the same weekend. It was a beast of a few weeks, but in the end I think everything went off without a hitch!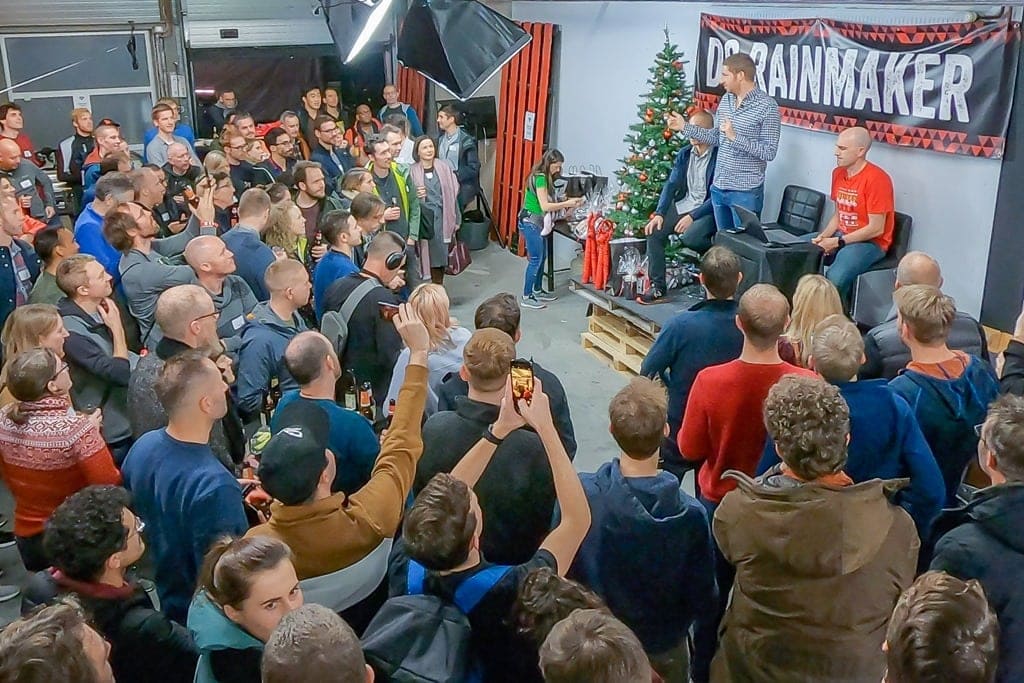 So, somehow if you are still stuck in the holiday buying storm and really don't know what to buy, fear not. As I noted last week, Ray did create the annual "2019 Sports Tech Buyer's Guide", AND he has left the "Sales" post going as some companies decided to extend Cyber Monday to Cyber Week?!? So you can check either of those posts out if you need to get the nudge on what to buy and where best to buy it!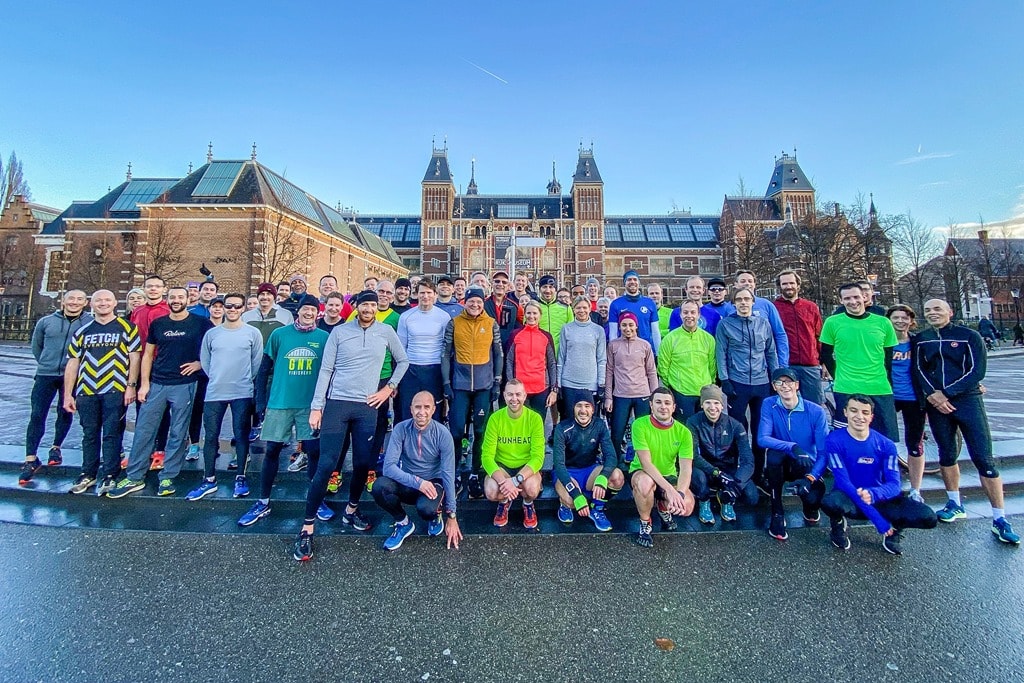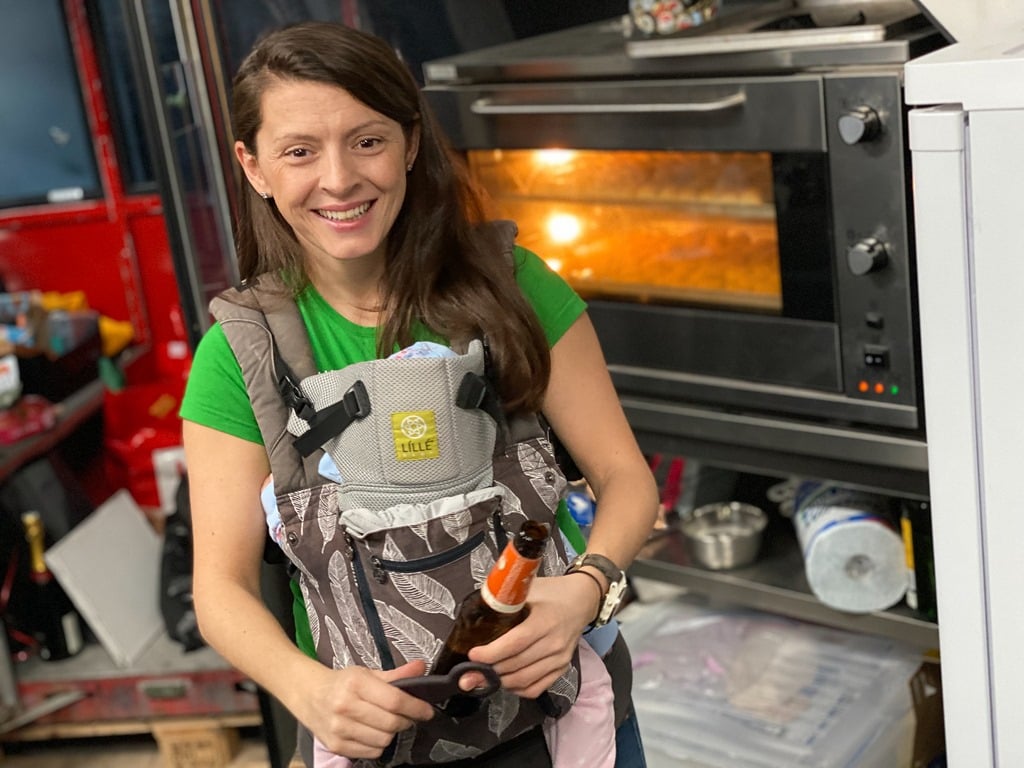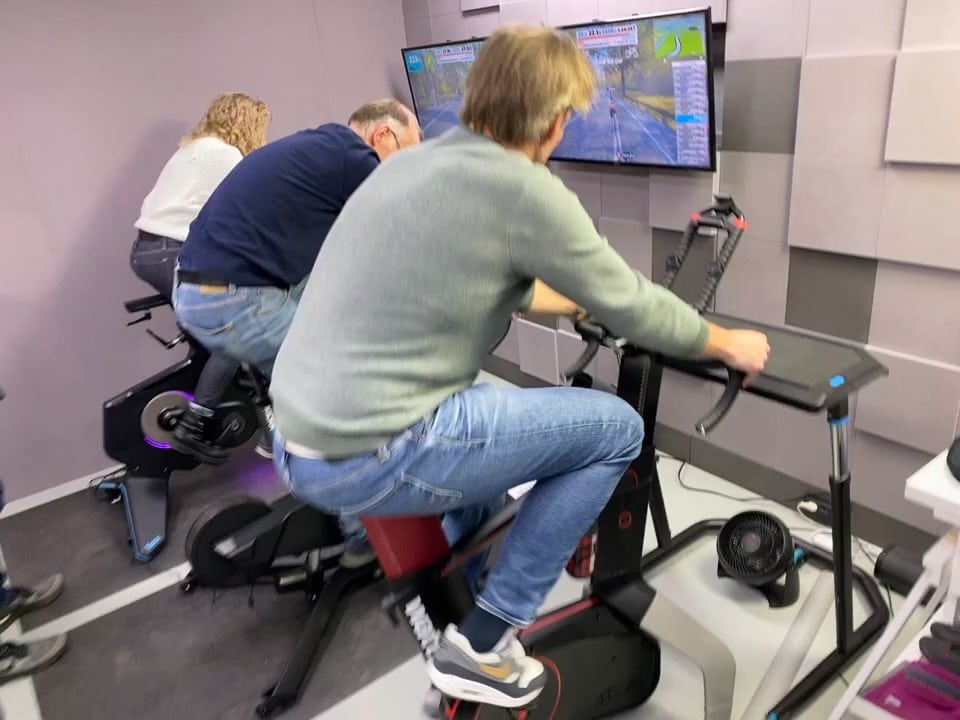 What's next? Ray's official round up of this past weekend's festivities, or should I say "DCR Open House Winter 2019 Recap" is up for your consumption. Now, as some of you read the post you'll notice I did in fact have P3 with me the entire night… in the front carrier.
Before you say anything. No, the plan was not to bartend the entire evening with a baby in the front pack. BUT anyone who has had a newborn in their lives probably knows it's all about sleep and survival. I did have a babysitter hired for the night, and she was at the Open House too. But since P3 decided to sleep the entire evening, we decided adhear to the long time rule of "do not wake a sleeping baby"!
Yes, I could have just gone home, but that wasn't the point. I enjoy the Open House as much as Ray does, and me working the bar is a great way to get to say hi to everyone who comes. So, that's that, we had a special edition baby bar tender on staff this year. Albeit, she did sleep on the job!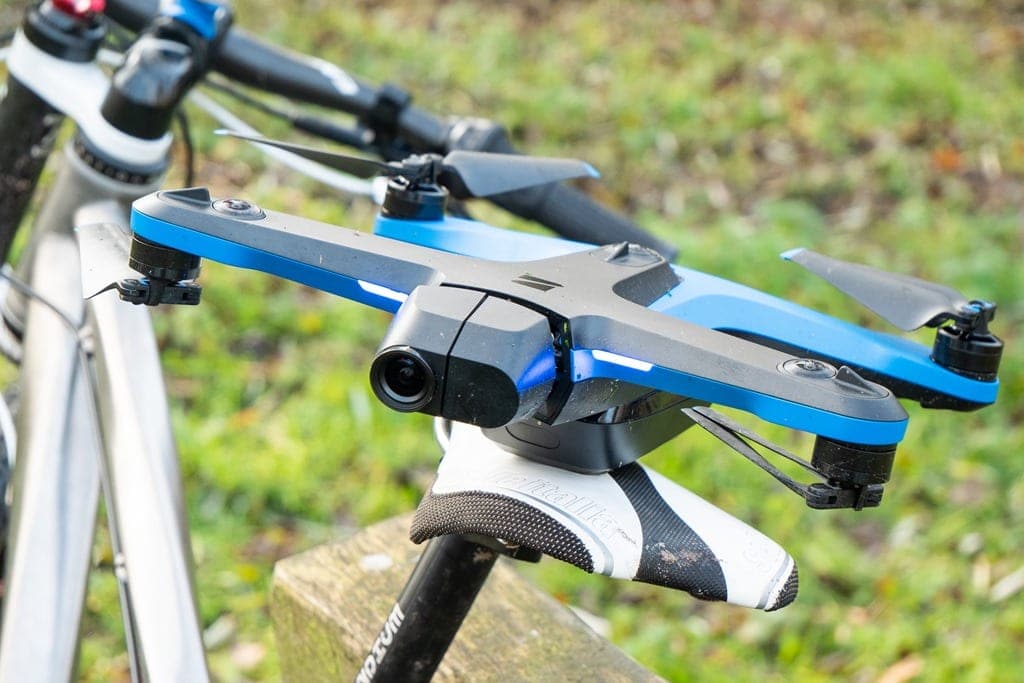 Next up, all the talk in our house lately has been around the "Skydio 2 Autonomous Sports Drone". And when I say "all the talk in our house", that's because we have had Shane and Des residing with us for the last week. Maybe this was Ray's attempt to level the playing field with the house's normal gender imbalance? Those boys have been out riding and running and gabbing about this drone since they were wheels down in Amsterdam. Thankfully that in=depth review is out the door now!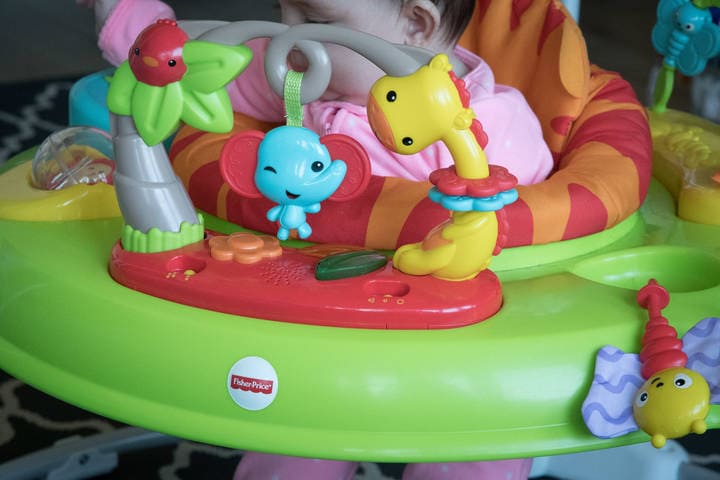 Oh, and I have to give myself a little pat on the back! I have been saying that I would update the baby/kids recommendations post now for about a year. I just wasn't motivated. But now that we have the product tables created for the website I was game! Also, I did my best to remove "junk". Not junk in a way that a product was bad/poor quality, but items that made you think "do I really need this?" So check it out. There are four small lists of Top Ten Items for "Infant", "Baby-Toddler",  "Kids under 4" and "Baby Transportation". If any of that is interesting for you, see here for the Baby and Kids Recommendations post. Maybe you're shopping for a little tike this holiday season and need some ideas.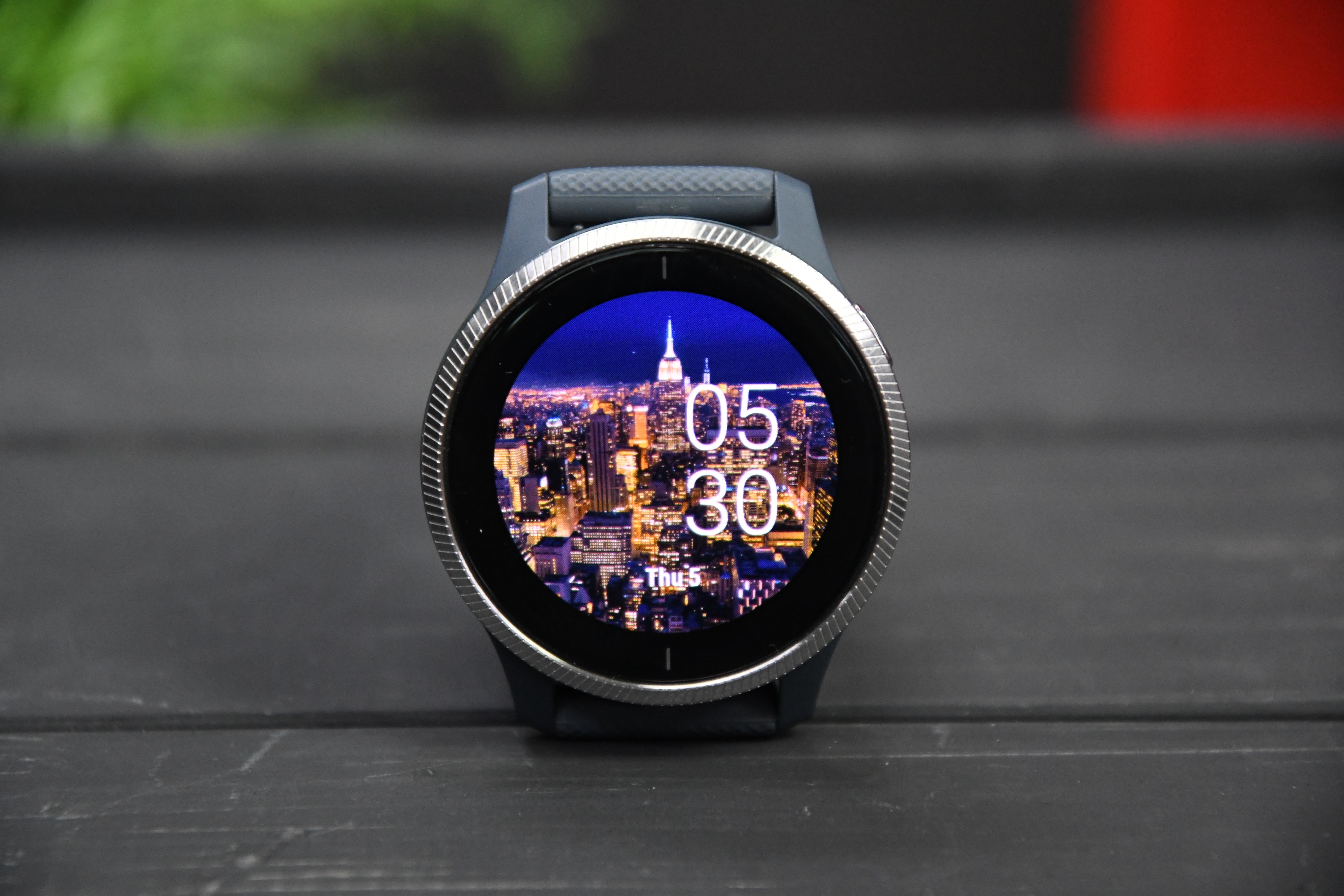 Last but not least, Ray also cracked out one more In-Depth Review before we head into the weekend. The Garmin Venu In-Depth Review has hit the newsstands, and for what it's worth, the dinner table talk says this is a pretty good little device especially for it's current sales prices!! Woot woot!
The FIT File with DC Rainmaker and GPLAMA: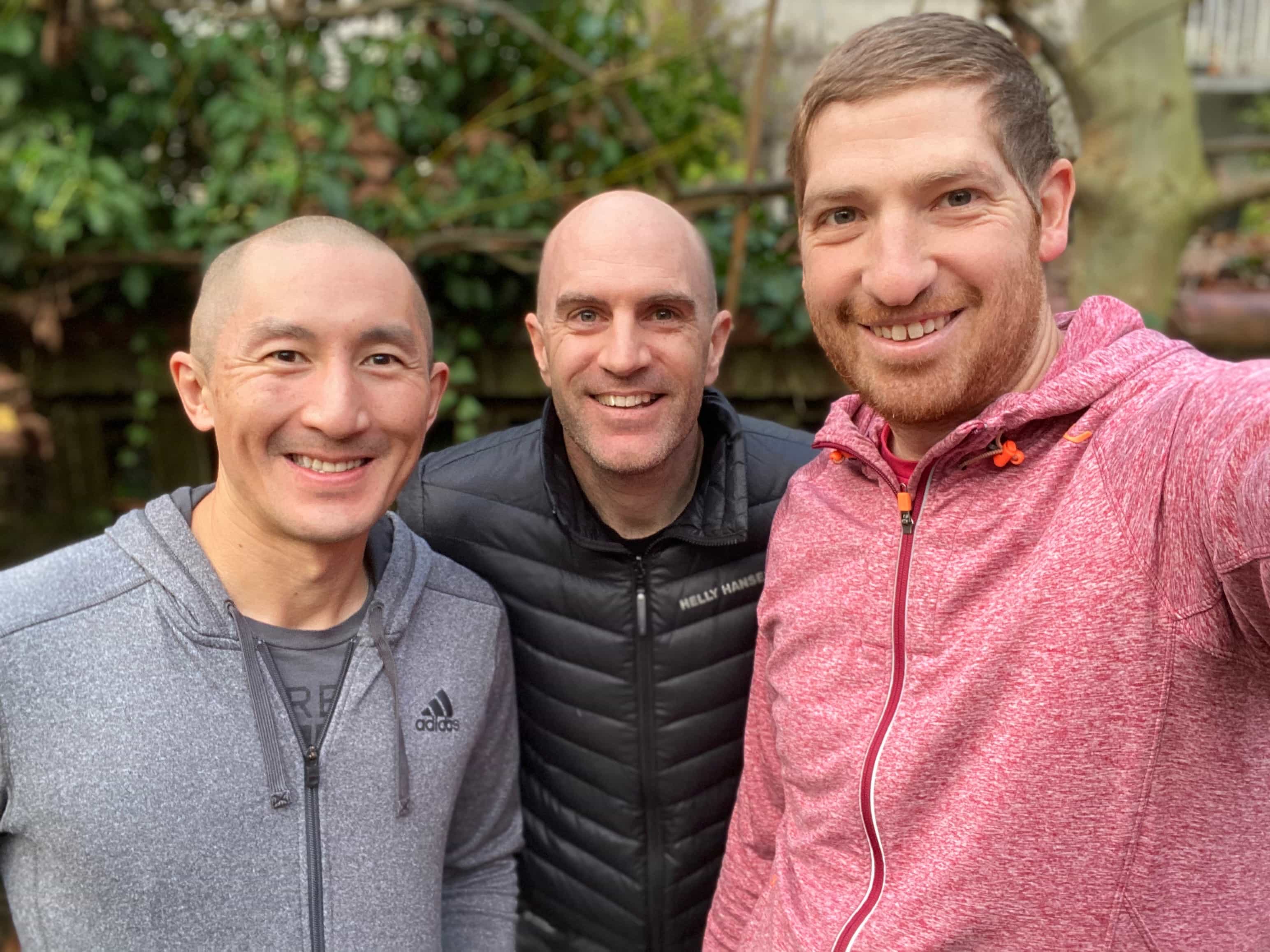 If somehow you skipped over the Open House Recap post, or just didn't want to watch the podcast, don't worry, you can still listen to the podcast via your normal streaming platform... just not yet! Haha I was told "it's on the to-do list". I sure hope that's not the same list as the Pizza Oven!
This episode you have, Ray, Shane, AND Des joining us, as well many attendees at the open house who raised their hand to chime in on the Q&A portion. Here's to hoping we can listen along soon!
Pick your fancy of streaming platforms via iTunes, Google Play, or Spotify. As always, don't forget to hit those subscribe buttons for updates… and to make Ray and Shane feel warm and fuzzy inside.
YouTube
Ray's YouTube Channel, are you a subscriber? In case you didn't know, it's like a virtual hug for Ray every time someone subscribes or clicks the like button on the videos!
·       Skydio 2 Autonomous Sports Drone: Holy Cow!
·       FIT File Podcast: Episode 95 DCR Open House Studio Edition // GPLama and DesFit