Hey Folks!
Welcome back to another DCR weekly newsletter… brought to you by me, The Girl. It has been brought to my attention that some of you didn't realize that it was me, not Ray, writing the newsletter? I guess we have had some new readers this year and I haven't made it clear! Ooops, sorry! But come on… did you honestly think Ray was this funny?
So, for you new comers, the following section is my re-telling of all the blog posts that have hit the site since the last newsletter. This is whereby I "yadda yadda" over a lot of the tech details and make fun of Ray for how jazzed (or frustrated) he was by his latest FIT File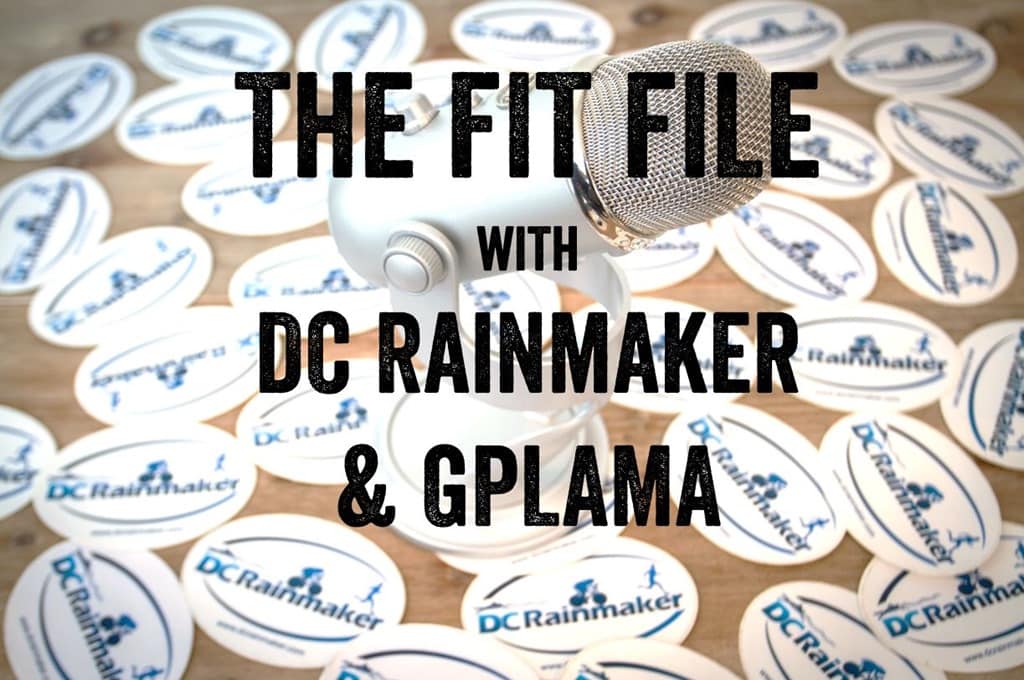 Speaking of fit files… after the tech section I'll do some super quick linking to the latest podcast episodes and YouTube videos. And as an FYI the podcast has officially been re-named "The FIT File", hence my attempt to play on words there.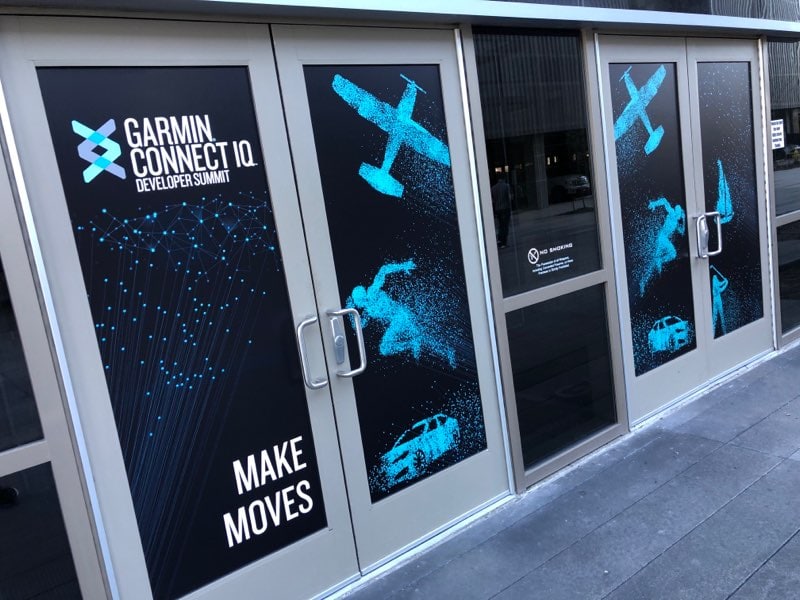 I'm going to skip ahead here to the most most recent post on the website. If you didn't know, Ray is currently stateside in Olathe, Kansas. Where he is attending and will be keynote speaking at the annual Garmin Connect IQ Summit. I bumped this post right to the top of the newsletter instead of keeping with chronological order due to over eagerness to share with you the latest announcements coming from Garmin HQ. Also, stay tuned as it seems Garmin is splitting the deck with announcements today AND tomorrow. So, enviably there will be quite the interesting post hitting the site tomorrow as well!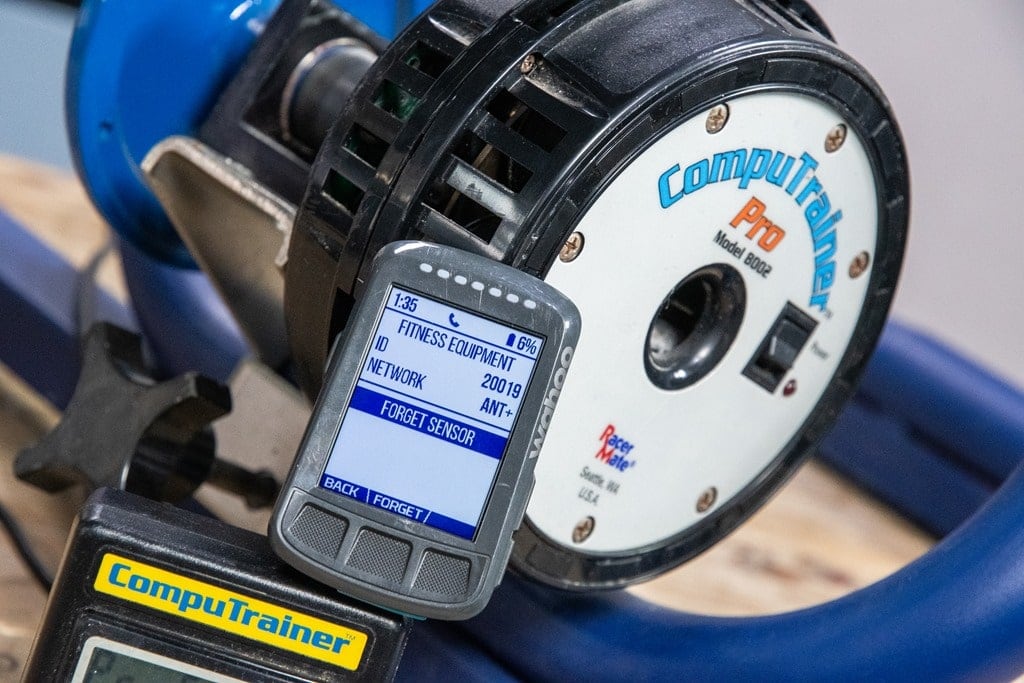 So first up was the dusting off of our trusty old Computrainers. It seems a new app has been released to make what was once old, new again. PerfPro's CT Smart Wireless Bridge, piqued enough interest from Ray to get a big ol' post written up. More impressively, it motivated Ray to go into the depths of the storage room and wrestle out both of our ancient Computrainers. To which now, I have the new task of registering our old units with Racermate recall forum to get the exploding flywheels replaced! Yay!
Next up, Ray broke the internet with the assertion that our GPS devices were not about the experience a Y2K-style scare on April 6, 2019. I actually found this post pretty interesting, a little off beat from the regular old in depth review. Here we receive a little education on how GPS units can keep precise time down to the nano second, and how a WNRO system can only handle 1024 weeks. Did I lose you there? Seriously, go take a quick read of this post, and you'll officially have some new material for the next time you have to participate in trivia night!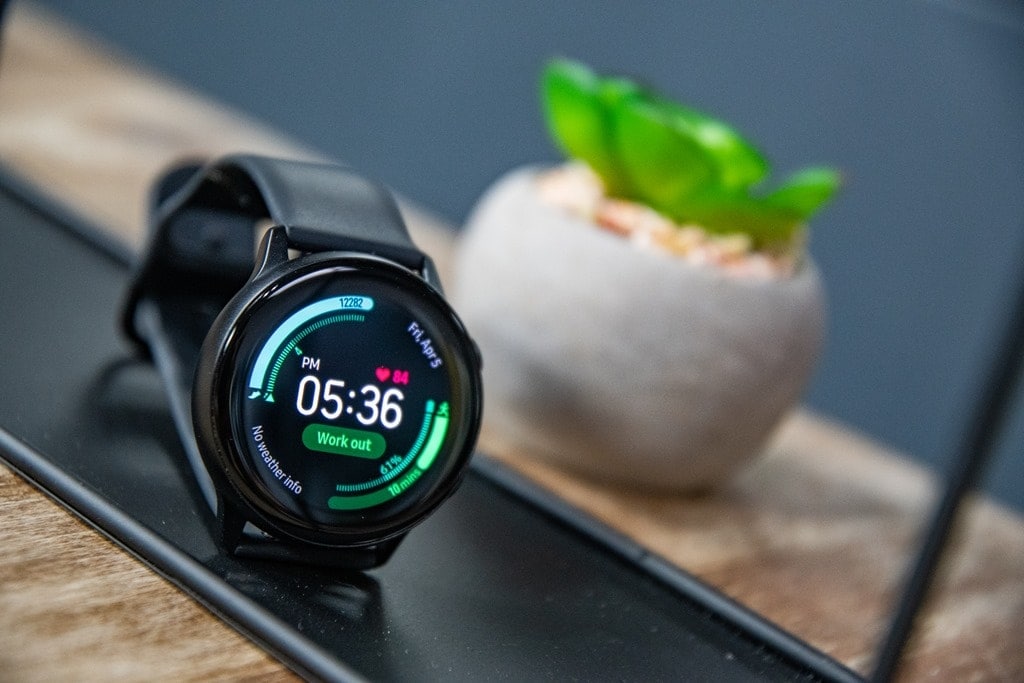 Then we had the Samsung Galaxy Watch Active- Sport and Fitness In-Depth Review. You all know how I feel about in-depth reviews. They are looooong, and for me not being in the market for a new watch any time soon, I'll be honest, I skimmed the post. All and all, the watch has some major highs and lows. Cough… open water swimming. But in the end, a pretty solid watch for those not "majoring" in super intense data collection/analysis. I'd say for the majority of people out there just wanting to be active, have GPS, and some music options, this hits a sweet spot.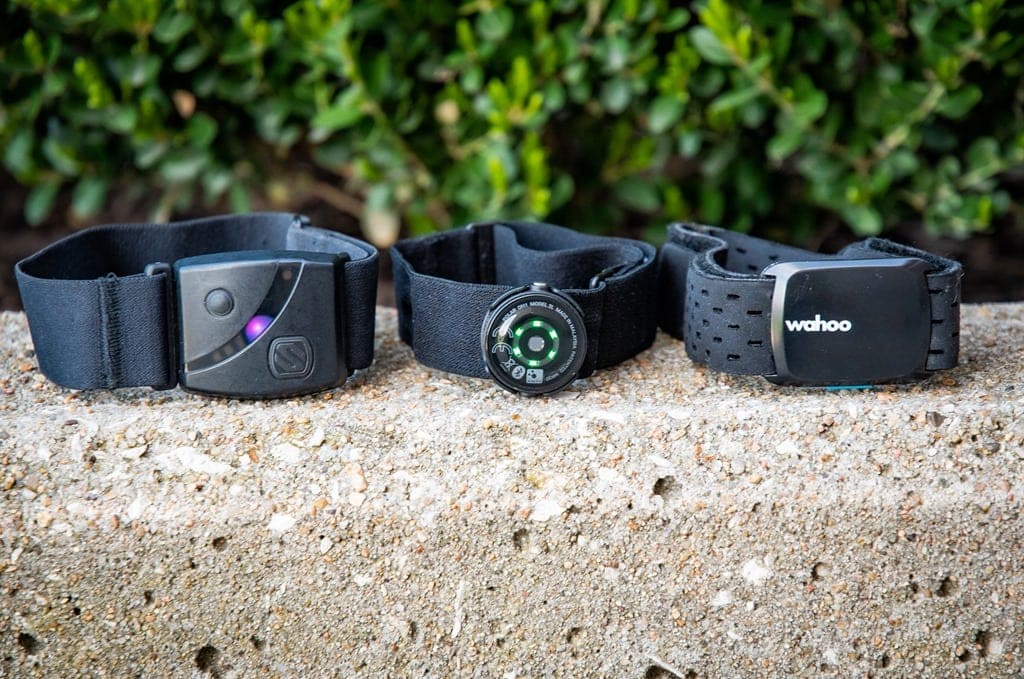 And the most recent tech deep post is the showdown between the top three optical HR sensor bands Scosche, Polar, and Wahoo. At the end of the day, the Optical HR arm bands just seem to be such an upgrade to the HR chest straps. I don't miss licking my salty HR-chest strap, or having to explain to people on the beach what that horrid scar/scab/open wound over my xyphoid process is (depending on what part of the training cycle you were in, reflected what stage of open sore resided). From my skimming of this post and my long romantic dinner conversations with Ray regarding optical heartrate monitoring, I would imagine the arm bands are the new way to go, and all three brands have a pretty solid rating. So, go forth and decide what brand fits best for you.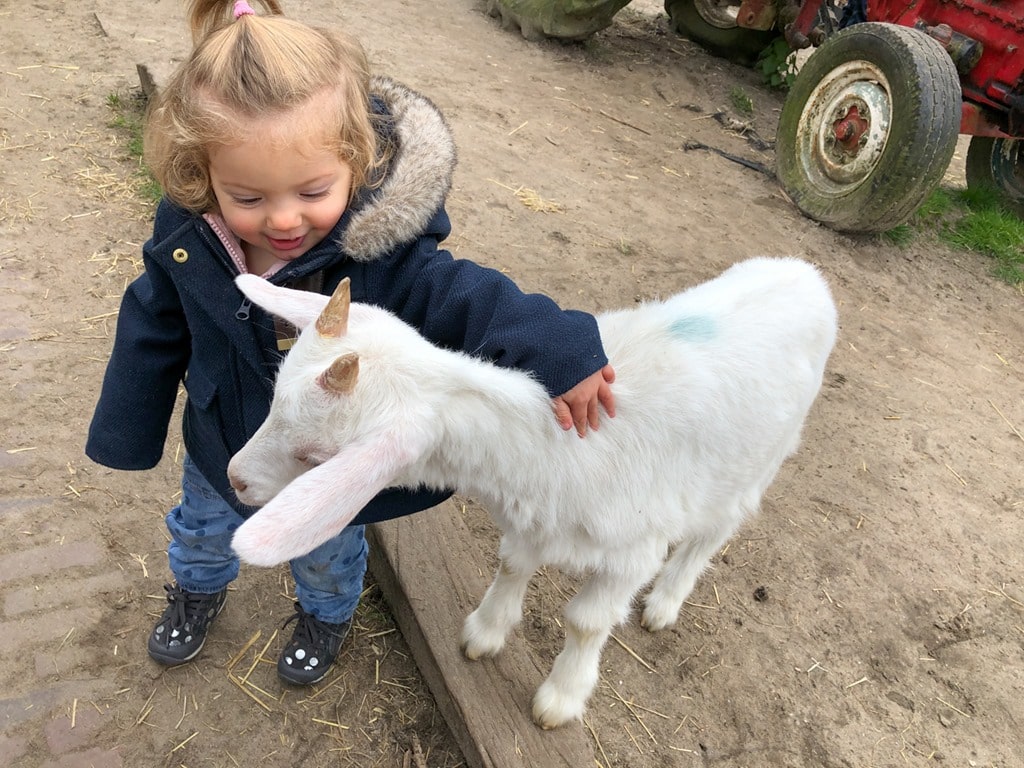 And the cherry on top for the week are the two usual suspects. My personal favorite, the 5 Random Things Post, where you'll find a recap of our family outing, and Ray's continuous geeking out over tech devices- even on the weekend. Then Ray's weekly excuse to surf the internets rather than do any house chores, aka the Week In Review post.
And that's it for the tech talk in text. Moving on, if you love fabulous world of Audio-Visual, this section is for you!
The FIT File with DC Rainmaker and GPLama: You can listen and subscribe to the podcast on a variety of platforms, iTunes, Google Play, or Spotify.  
YouTube
Here's the quick and dirty round up of all the videos posted last week: