In Depth Thoughts from 'The Girl'
Welcome to my section of the newsletter. My hope is to use this space to bring you some insight on what's happening in the Maker household. Last week I didn't have a lot to say in this space because I was dealing with an overactive baby and a Blue Screen of Death computer problem. While the computer is still working on giving me a brain aneurysm, I found an incredible fix for the baby problem! If you follow me on Instagram you will already be in the know, but this baby jumper has single handedly allowed me to get the newsletter done this week, and a household's worth of laundry! AMAZING! Ray will actually have some clean underwear for his trip this week!
So, coming up on the docket for me in the near future is a new page for Ray's blog, "Baby Gear". In the past I usually write a Gear I Use Post for Ray, as something for you to peruse and see what I'm using during training. This post has apparently entertained people in the past because they discover I have a small dislike for technology, and are surprised to realize that I sometimes pick out running watches due to their color and size! I can't tell you the number of emails I received when the swim focused readers saw that my favorite watch for the pool was in fact this freestyle shark watch, with zero technologies for recording and downloading workouts.
Anyways, since the whole baby thing came about, and I sadly haven't been cleared to run yet (maybe this week), anything I post this year would just be a copy paste from last year, and that's boring. Instead, a surprising number of readers have shown interest in what baby tech gear have we're using, or just baby stuff in general that we are using around the house, I'm going to put together some sort of baby landing page. Ask and you shall receive! In the meantime, I am always happy to hear what baby gear, tips, or tricks you use and approve of! I am certainly not a baby expert the way Ray is with technology, so I can use all the help I can get! My newsletter email will always be listed below, if you have something good for me!
In the meantime, since Ray is out of the country, I figured I should take a journey down the stairs of the DCR Cave and give you guys an insider's look at the ungodly mess what Ray has in store for you soon!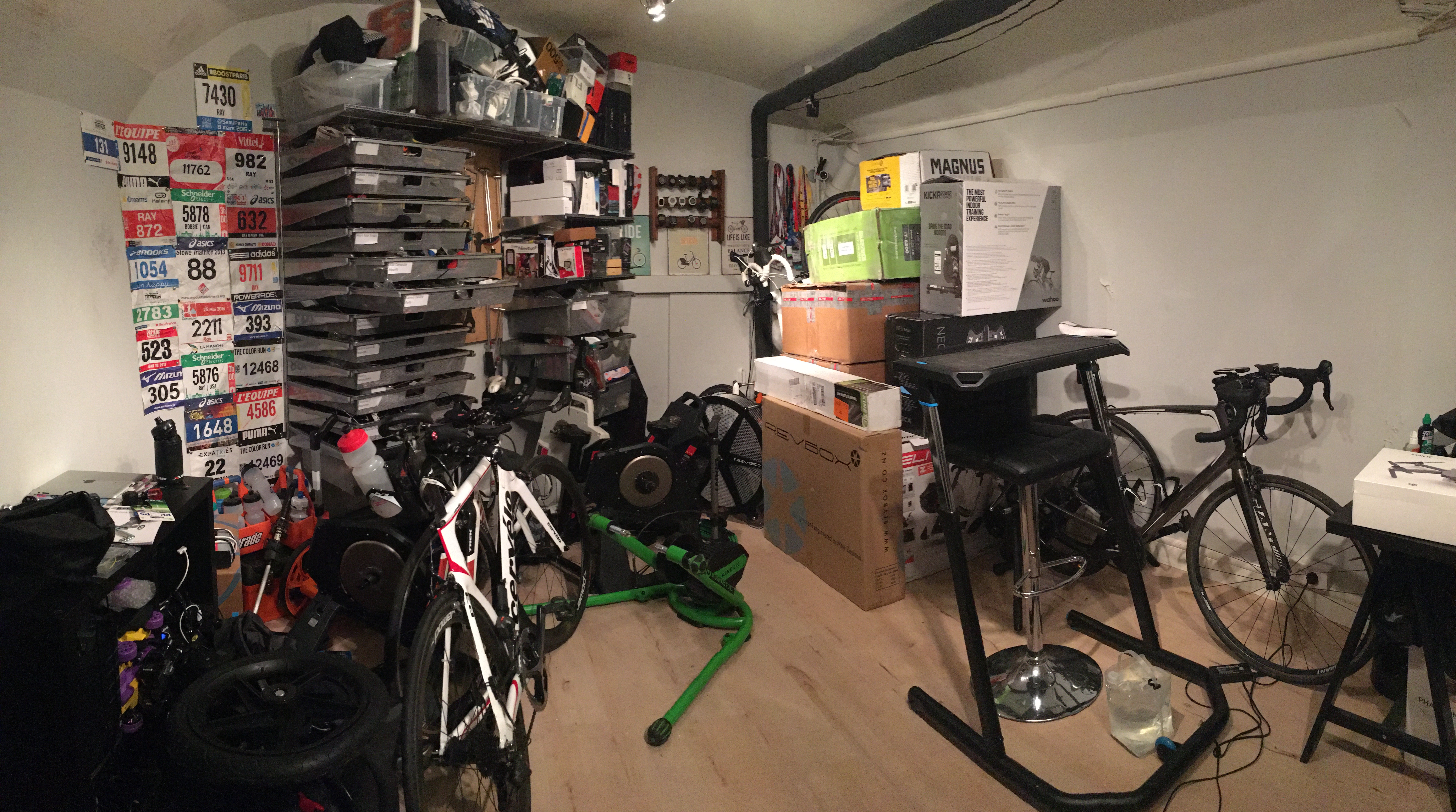 And yes, that stack of trainers is taller than me.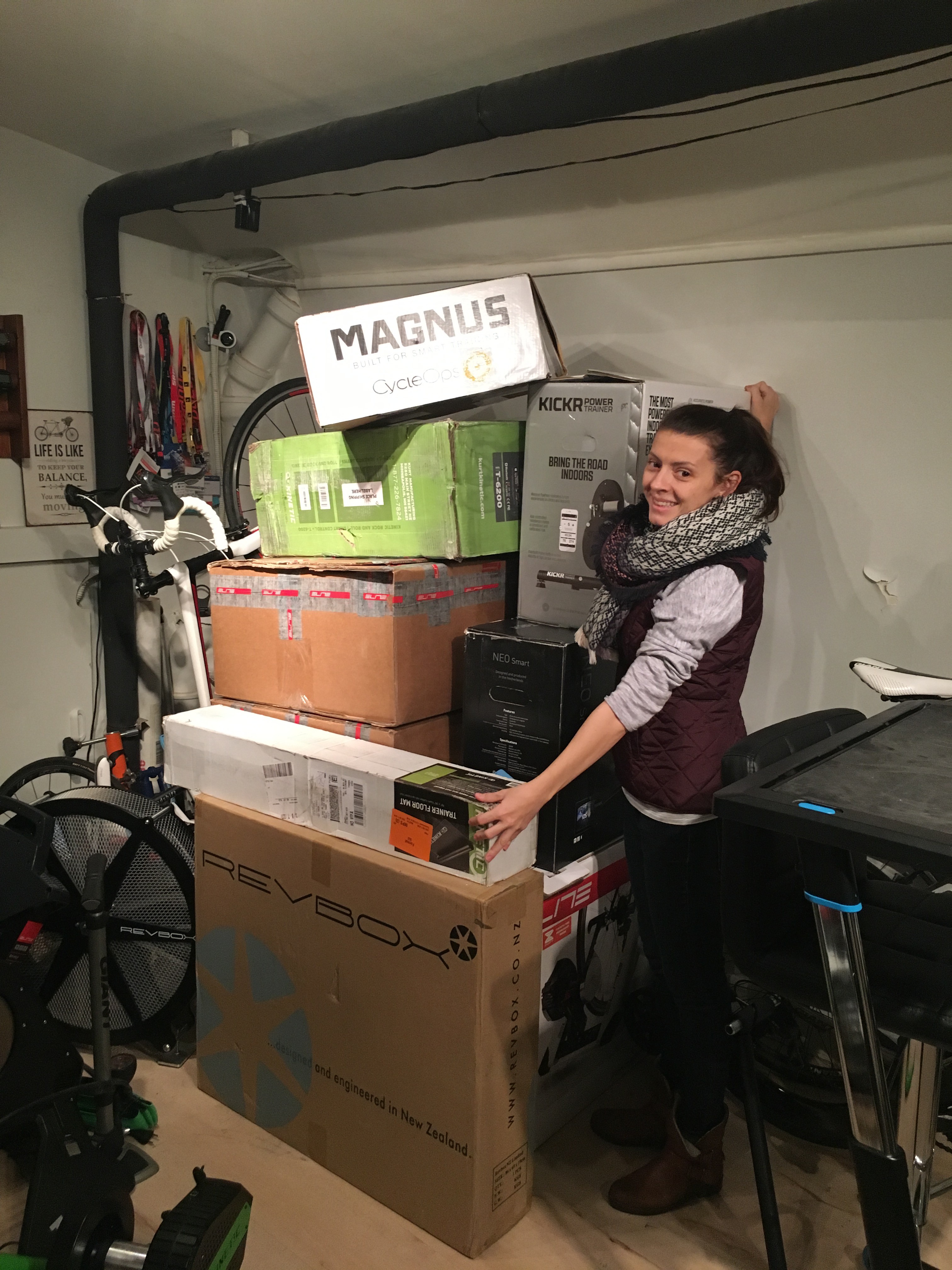 See you next week.

 ~The Girl